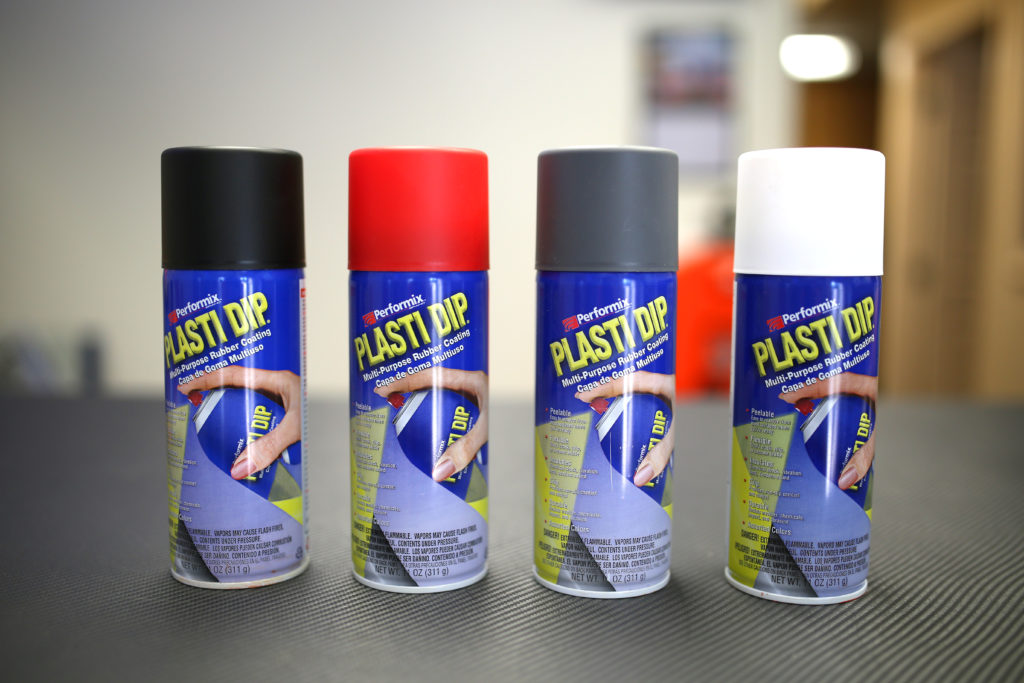 06 Aug

DIY with Plasti Dip

In case you haven't heard, we recently became an authorized retailer of Plasti Dip and have cans available in our showroom. Plasti Dip is a flexible, rubberized, and protective coating that is sprayed out of a can to a surface of your choosing. When most people think of this product they think of dipping tool handles, wheels, or cars. But what a lot of people don't know is that there are hundreds of uses for Plasti Dip! Today we're going to share a few ideas with you that we have found helpful.

The first idea still has to do with cars, but the inside of cars rather than the outside. If you want to give your interior a new look, consider dipping it! We dipped a faded out dashboard and it gave it a brand new appearance! Using Plasti Dip rather than spray paint is good because if you decide you don't like the color just peel it off!

Another idea that we have found valuable is dipping the tops your keys! Although it may seem small, it can be very helpful when you have multiple keys on your keychain to different houses, cars, etc. Plasti Dip comes in many colors so you can dip each key a different color so they will never get mixed up again. Dipping keys is simple and can be done in a matter of minutes.


The last idea is for the crafty people. If you are tired of the way your drinking glasses, silver wear, and other kitchen utensils look but don't want to spend the money buying all new stuff, dip them! You can dip the handles of utensils and the outside of cups and bowls relatively quick and easily. All of the different colors allow creative freedom and an opportunity to mix and match!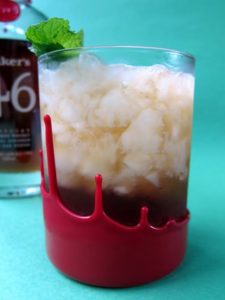 (Photo Credit plainchicken.com)
If you want some more fun and creative ideas for Plasti Dip visit http://dipheadsunite.com. And remember when you need some Plasti Dip stop by our showroom!