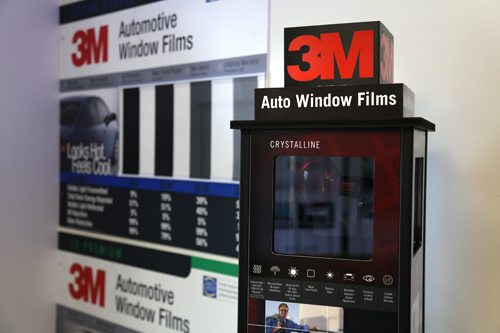 26 Apr

3M Automotive Window Tint | Tint Tuesday

It is time to announce that Tint Tuesday is back! This special will go on from now until the end of June! Shannon-Baum employs only the best 3M Authorized Installers, and we are excited to be able to offer our services at a great price. We tint all kinds of vehicles including, but not limited to: cars, trucks, SUVs, mini vans, commercial vehicles, boats and tractors! 3M window film will help keep your vehicle cool in the quickly approaching hot, summer months!
What is Tint Tuesday?
Tint Tuesday is the one day during the week where you can get 20% off your 3M window tint! You can choose from either 3M Color Stable tint or 3M Crystalline tint. Shannon-Baum Signs will be holding this special every Tuesday in April, May and June.
How do I sign up?
This special is booked on a first come, first serve basis. Appointments cannot be made in advance. You may call to check on our availability the day of the special; we open at 8am. Our schedule fills up quick each Tuesday, so make sure you call early!
Why should I tint my vehicle's windows?
3M window tint blocks up to 99% of ultraviolet (UV) light to provide a total Sun Protection Factor (SPF) of 1000 for you and your passengers.
Crystalline window tint rejects up to 60% of solar energy and up to 97% of heat-producing infrared rays, making your vehicle cooler on the inside!
3M Color Stable window film can enhance the appearance of your vehicle with darker shades of tint. However, if you want to maintain your vehicle's appearance, Crystalline tint allows you to do so!
3M Window film will NEVER turn purple!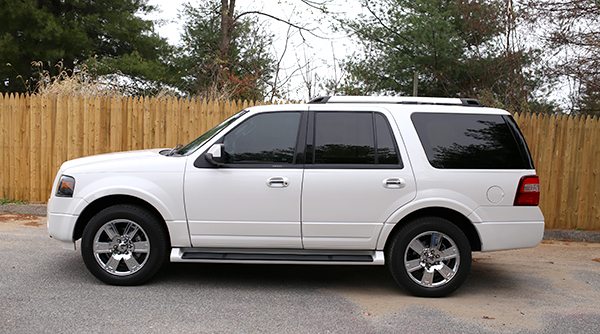 Click here to learn more about our services! If you have any questions about this special you can give us a call or visit our contact page. We look forward to another round of Tint Tuesday!