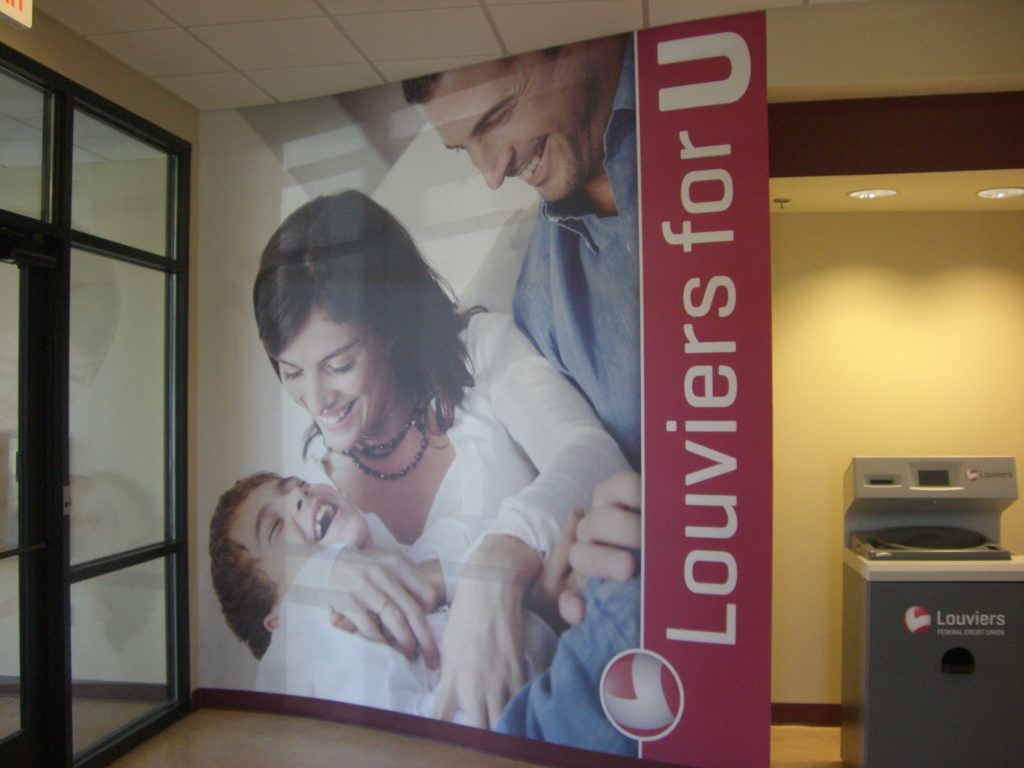 03 Nov

Redecorate with Wall Decals

Are you looking to decorate the walls of a room or an office in a quick and easy way? Do you want something unique and completely customizable?  Shannon-Baum Signs is your number one shop for wall decals. Not just any wall decals either, but fabric wall decals that are customizable and simple to apply, remove, and reuse. Our wall decals are superior because they are made out of a special material that consists of fabric, paper and a little bit of vinyl. The lightweight and repositionable adhesive allows for limitless decorating options!  Our wall decals can be applied to almost any flat surface in your home or office, such as glass, glossy surfaces, walls, wood, and plastic. The decals will adhere to the wall for as long as you want, and once you decide you need a change just peel it off without the fear of having a damaged wall. The decals can then be reused in other locations.

Wall decals can be made into a variety of different shapes, sizes and colors. They can be anything from a small sports logo in a bedroom, to a wall-sized mural showing off your business' autumn collection. These wall decals can be easily replaced to keep up with the latest trend or style.

So what do you need in order to display your unique decal? All that you will need is a smooth, clean wall and a pair of hands. There is no gluing or cutting involved in the installation process, just peel off the backing and decide where you want it. It is so simple that you could do it by yourself!

Start spicing up your walls today by calling us at 410.781.4000, or stop by our showroom to get your wall decal started.