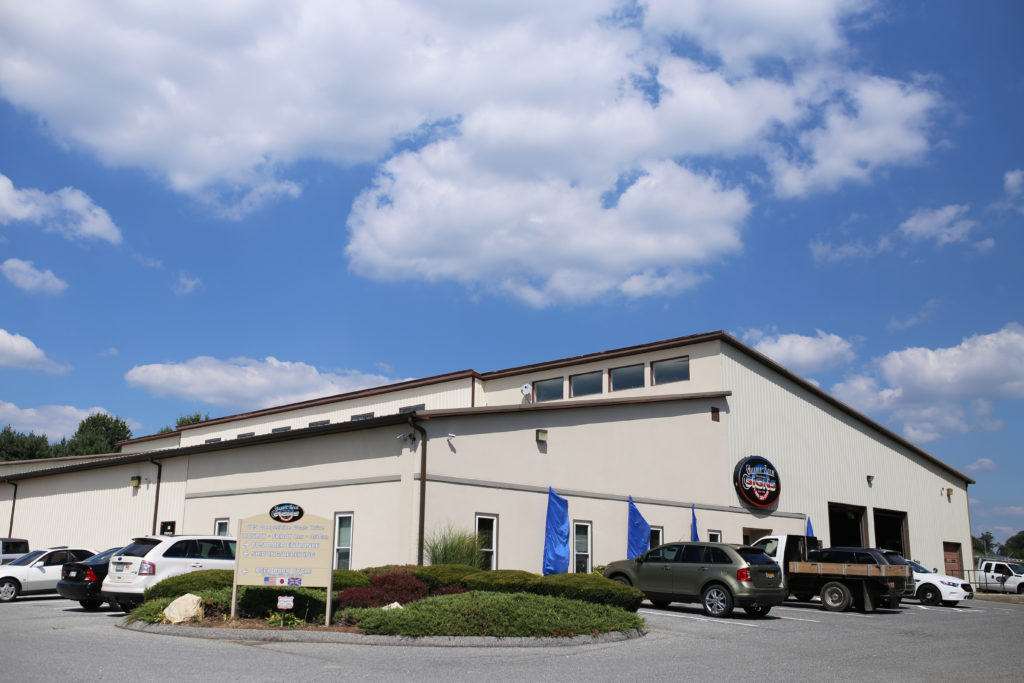 29 Dec

2017 Wrap Up | Maryland Sign Shop & Vehicle Graphics

It is hard to believe that 2017 is near it's end and 2018 is about to start. As this year closes Shannon-Baum Signs wraps up its 67th year in business. We are so grateful to be able to say that and it is all thanks to our remarkable customers and employees. Shannon-Baum Signs is thankful for both our new customers and all of our loyal, returning customers.

This year was full of many different projects for a large variety of businesses. From small projects like banners and business cards to large LED message boards and custom sandblasted signs. We worked with plumbers, lawyers, firefighters, boutique shops, hair salons, real estate agents, police, landscapers and so many more types of businesses! Shannon-Baum Signs truly has an assortment of products that appeal to many types of businesses!

In 2017 we introduced a new 3D process into our fabrication workflow. The new program we acquired allows our CNC router to create 3D pieces that can be incorporated into a sign. We used this technique in our creation of the Firehouse Creamy sandblasted sign in Sykesville, Maryland. The use of three-dimensional pieces helps the sign stand out! Along with their exterior sign we also created a routed wood sign for the inside of their shop, custom t-shirts, banners and more for Firehouse Creamery. We were honored to be a part of the startup of their business this year!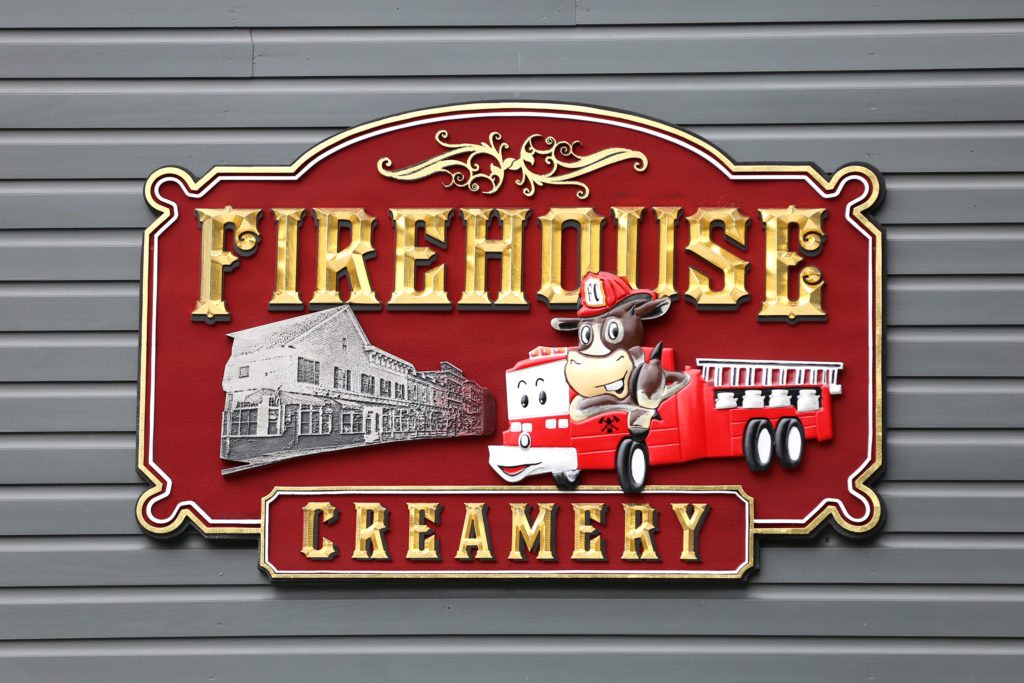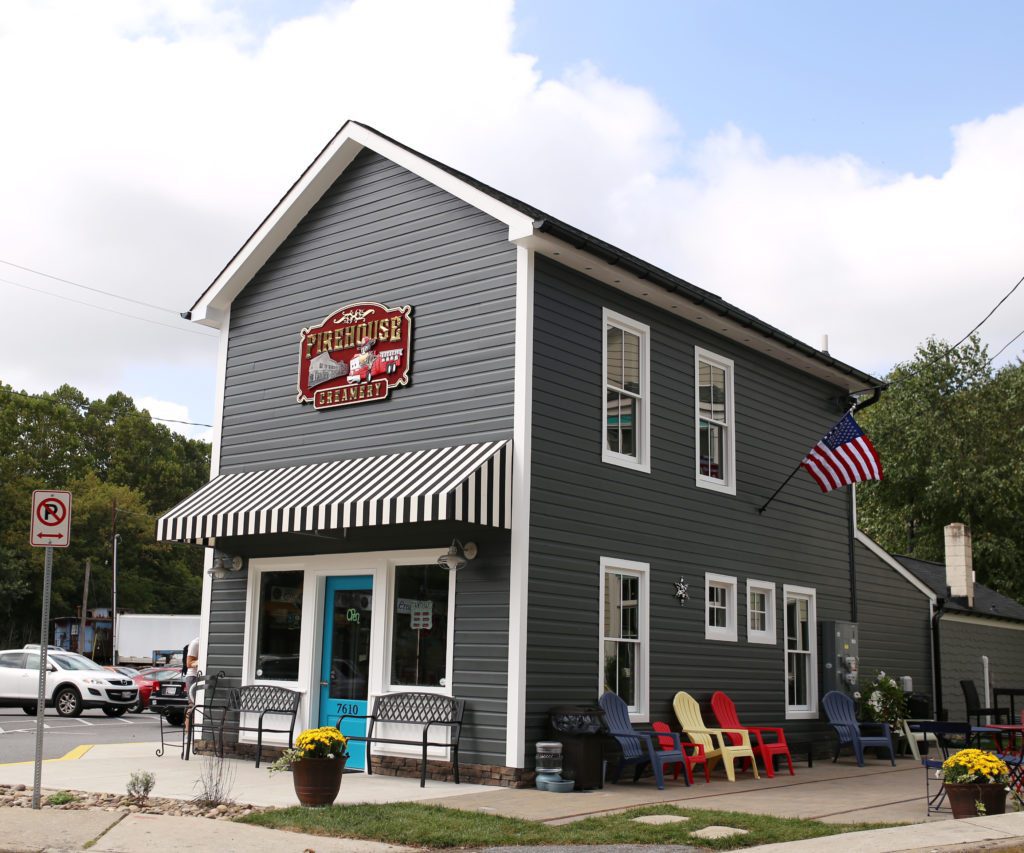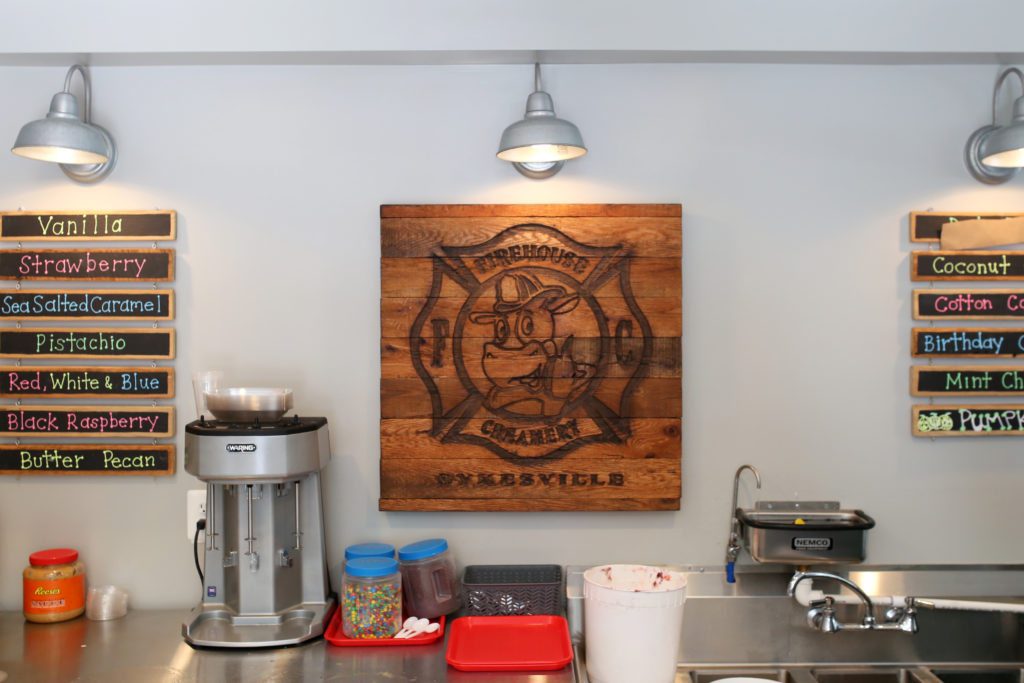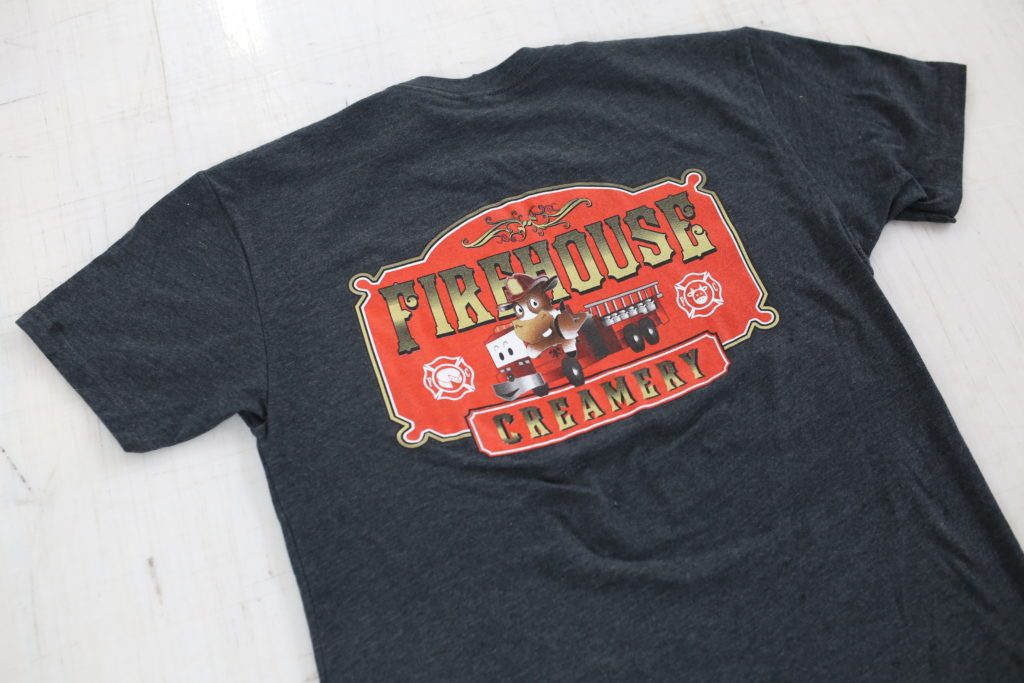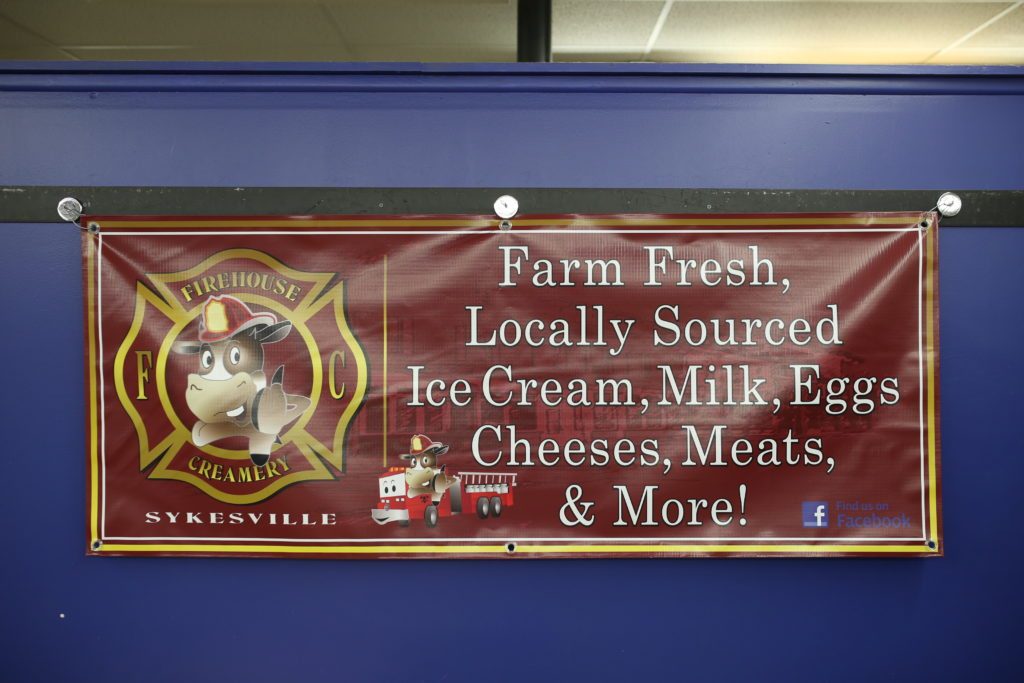 Another project we completed in 2017 was several new LED signs for Carroll County Schools! Shannon-Baum Signs designed and fabricated two completely new LED signs for Liberty High School and Eldersburg Elementary. We also refurbished the existing Century High School sign and installed a new LED sign to replace the existing changeable track sign.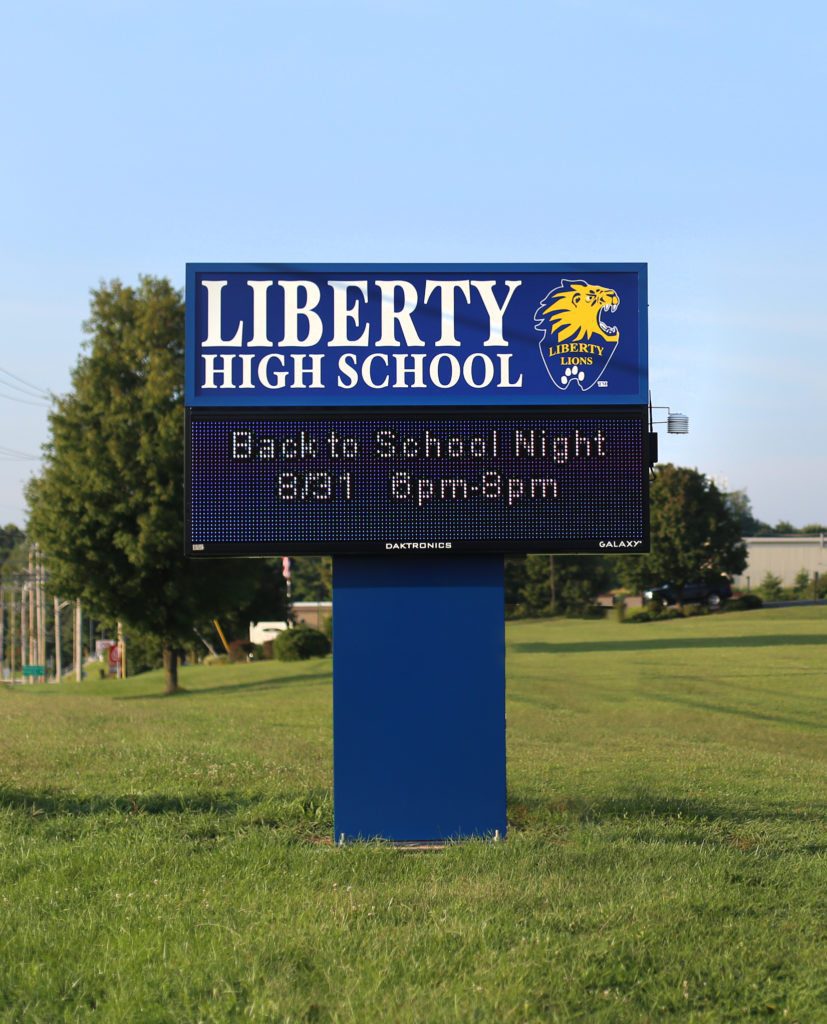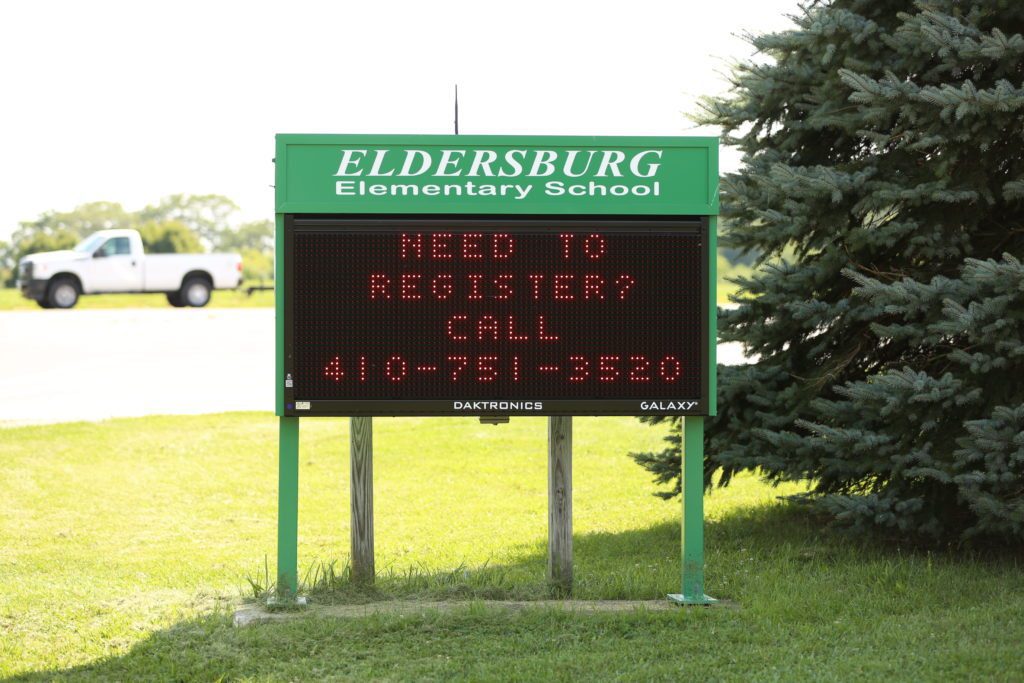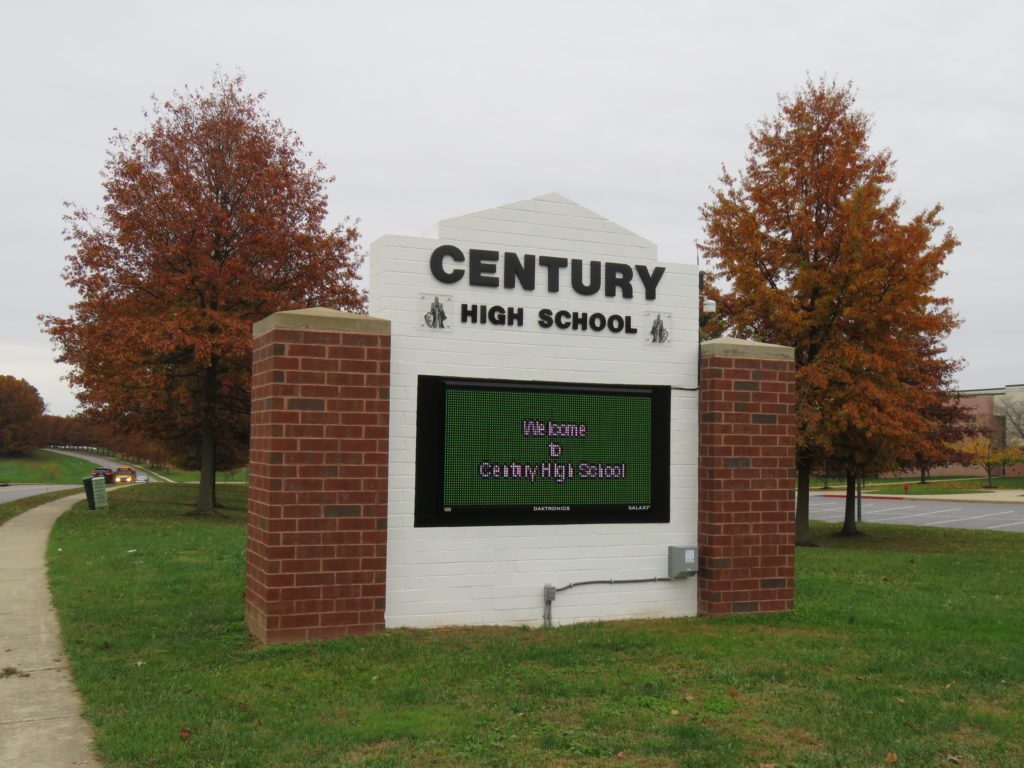 A noteworthy sign project that we produced this year was for Prince George's County. We designed and fabricated 50 digitally printed, reflective "Welcome" signs measuring 72" tall by 48" wide. The signs are printed on 3M High-Intensity Prismatic Sheeting for extra visibility!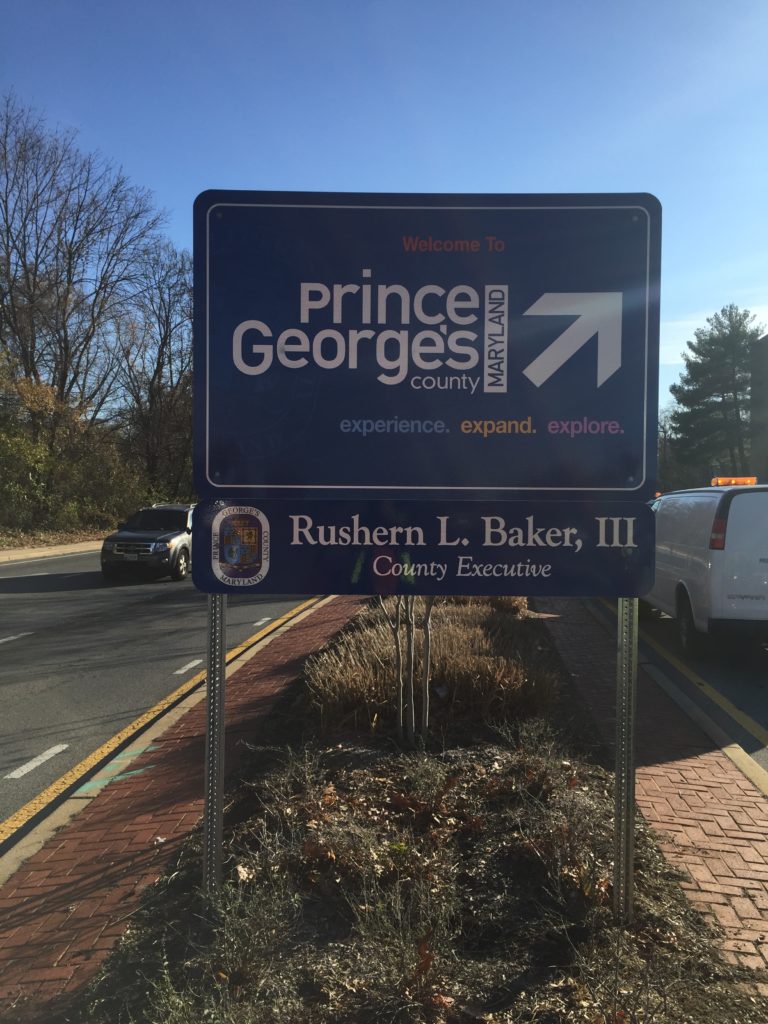 A heartwarming project that we have done an increasing amount of is DOC band wraps. DOC bands are a cranial helmet that helps correct plagiocephaly in babies. The helmets are made out of a white plastic. Parents have started to customize these helmets with fun colors and designs to better suit their child. This year we digitally printed and wrapped several of these helmets for various parents. We love to see parent's faces light up when they see the fun new design that their child will be wearing!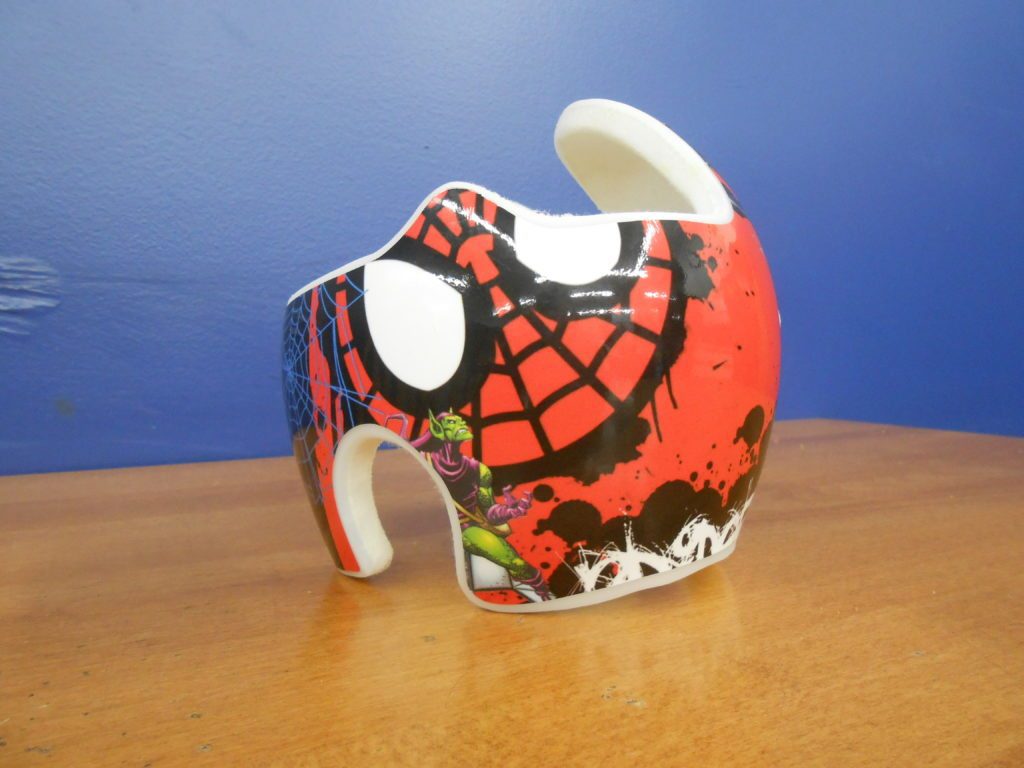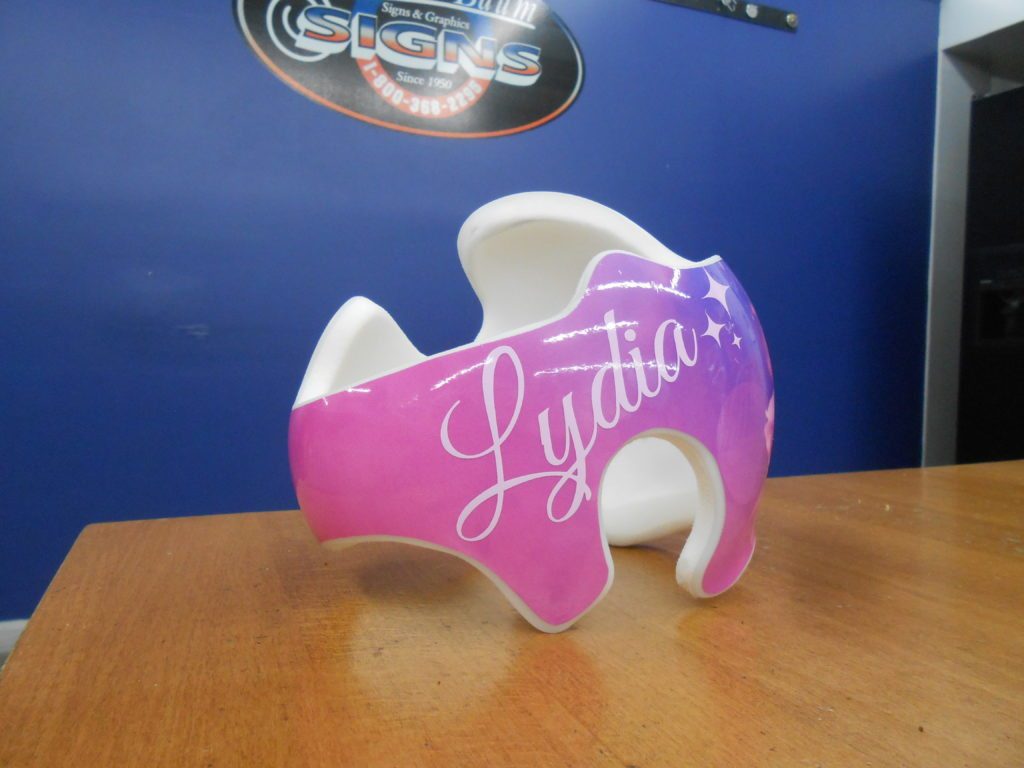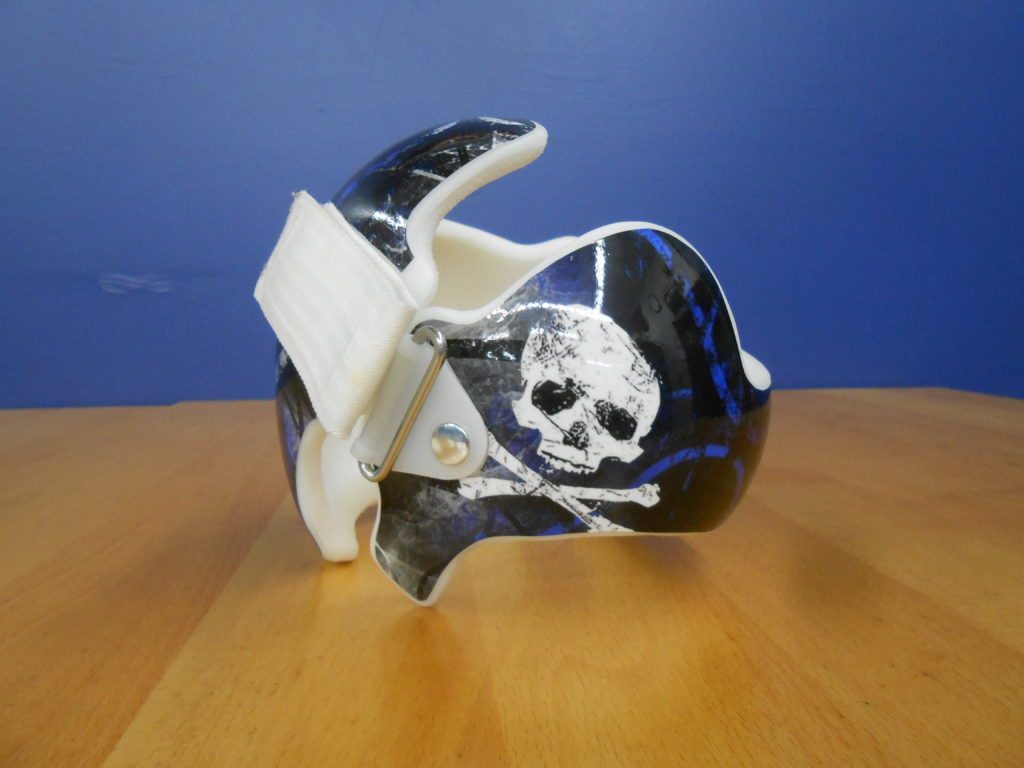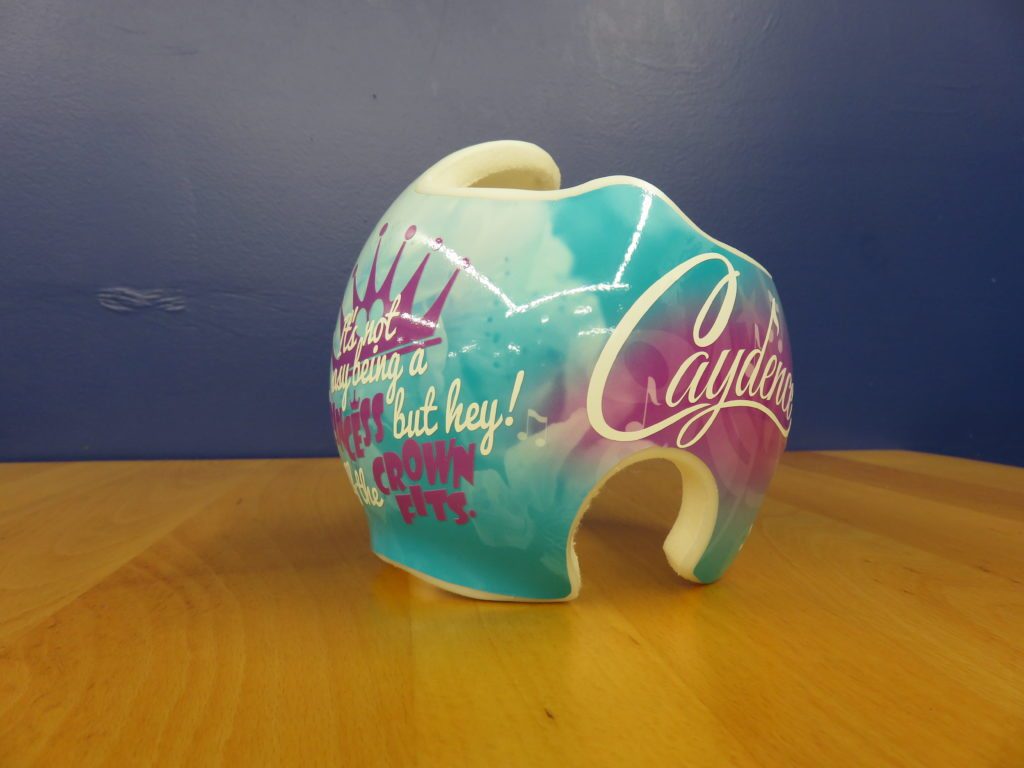 Ever since we started offering vehicle wraps our workload continually grows each year. 2017 was most definitely not an exception! We worked with many businesses, both large and small, to create an effective form of mobile advertising for their vehicles. A few businesses that we wrapped multiple vehicles for in 2017 included Charm Plumbing, Heil Plumbing and Reliance Fire Protection. We are happy to see their growth over the year and see them adding vehicles to their fleet! In 2017 we wrapped pickup trucks, cars, buses, vans, box trucks and even a junior dragster! We look forward to adding even more wraps to our portfolio in the coming years!
We are thankful for the support of our customers and cannot wait to continue working with everyone in 2018!