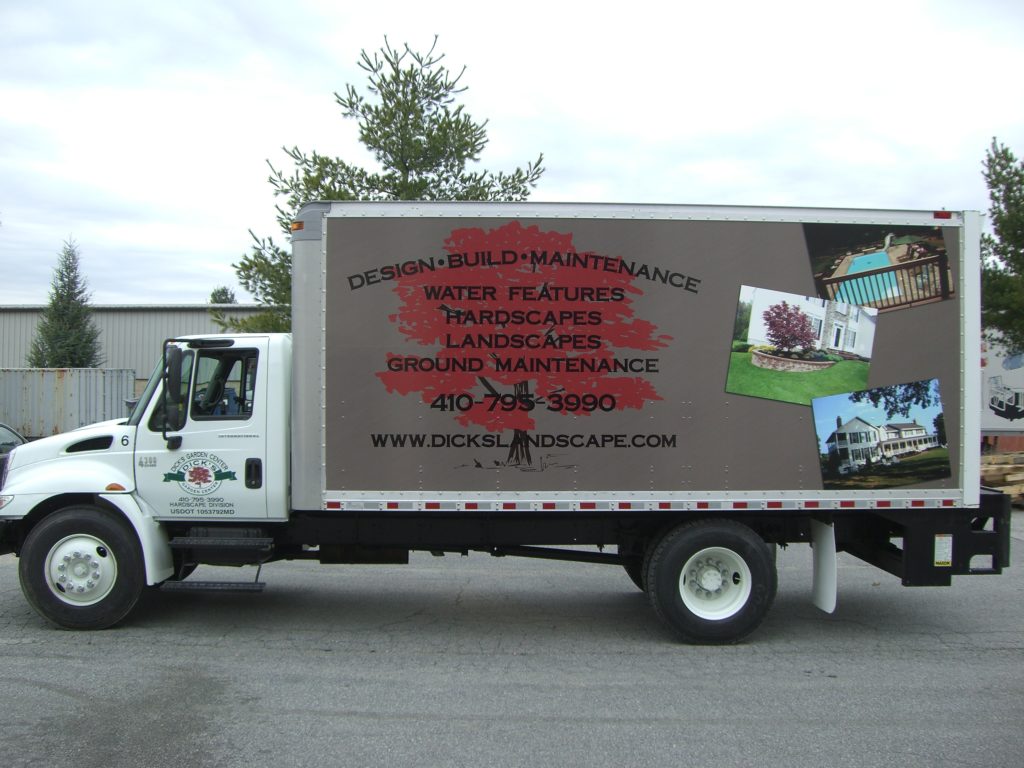 28 Feb

Dick's Garden Center | Small Business Spotlight | Shannon-Baum Signs

Dick's Garden Center is a third-generation landscape contractor located along Liberty Road in Eldersburg, Maryland. They specialize in creating personalized landscapes for their clients that are beautiful and easy to maintain. They use only the highest quality techniques and supplies to ensure customer satisfaction. Along with landscaping, Dick's Garden Center also creates beautiful waterscapes, hardscapes, does regular lawn care, and also has a fully stocked nursery that is open seven days a week! For more information about Dick's Garden Center visit dickslandscape.com.

Shannon-Baum Signs has created custom signage for Dick's Garden Center for a number of years. We have wrapped and lettered a large number of their vehicles, made custom banners and signs, and have also made them custom apparel.

Wrapping and lettering vehicles is a simple and effective way to market your brand on an everyday basis. Dick's Garden Center is on top of their game when it comes to this! We have done full wraps for them on a box truck and a Transit, while also lettering various work trucks throughout the years for them.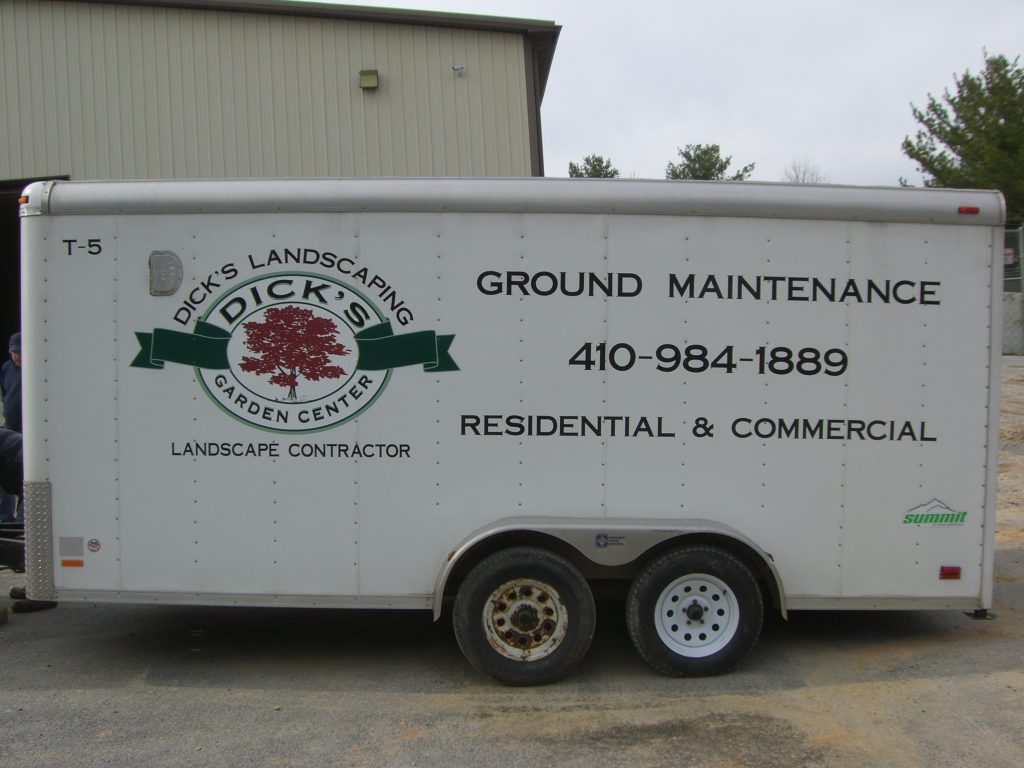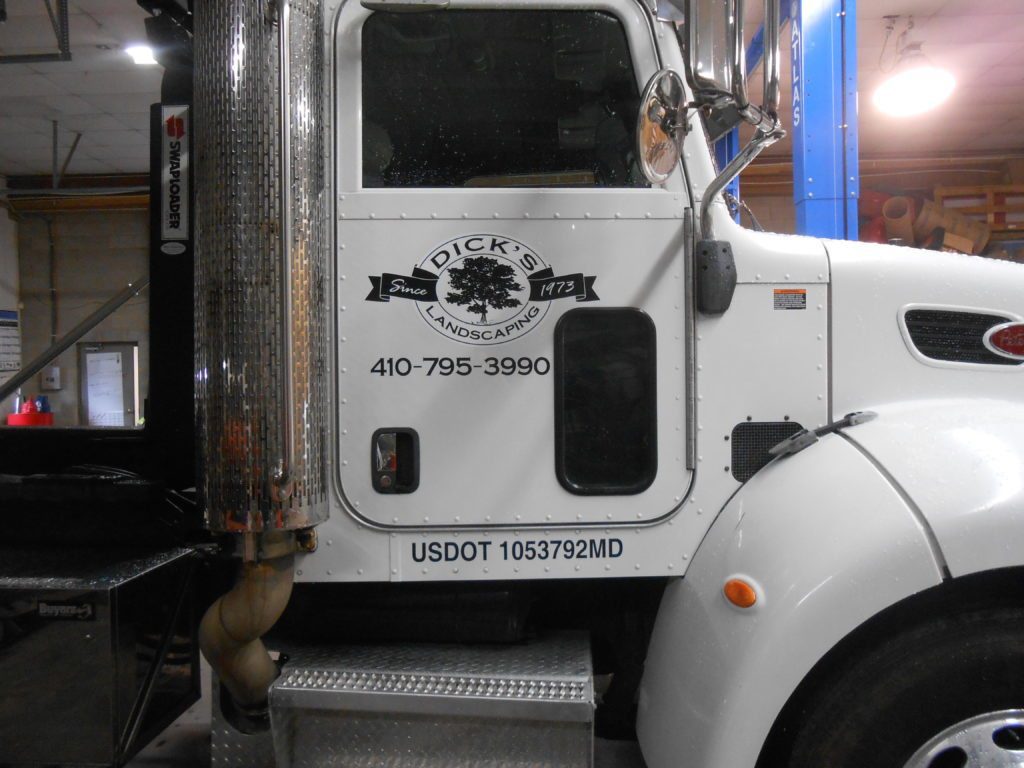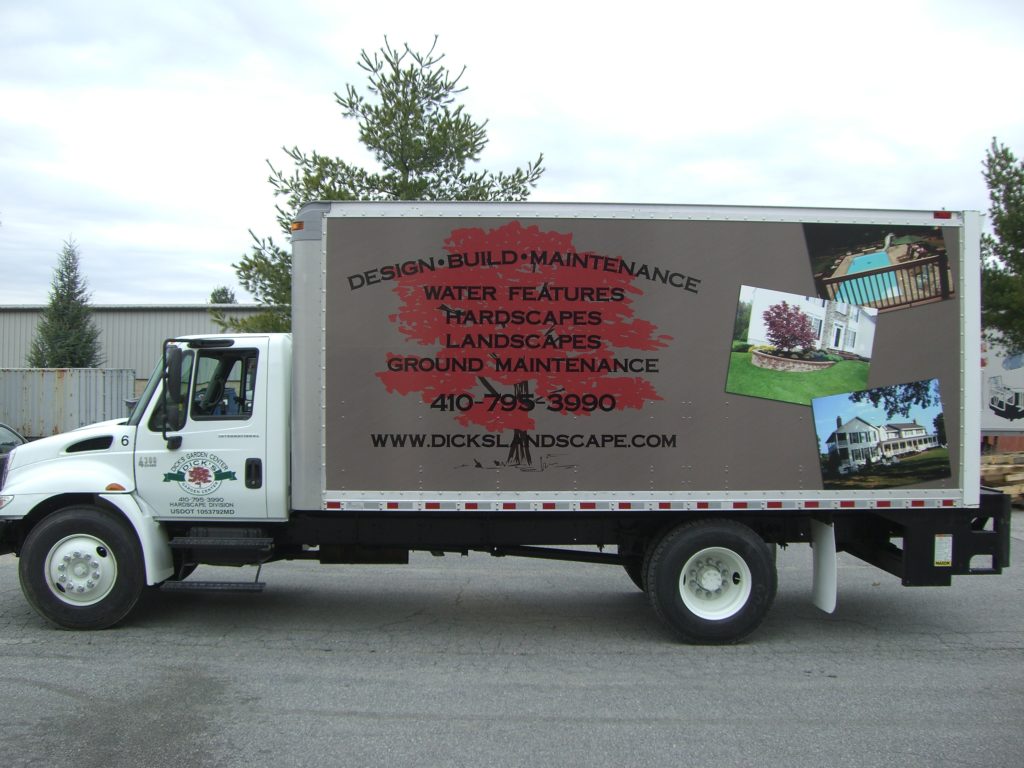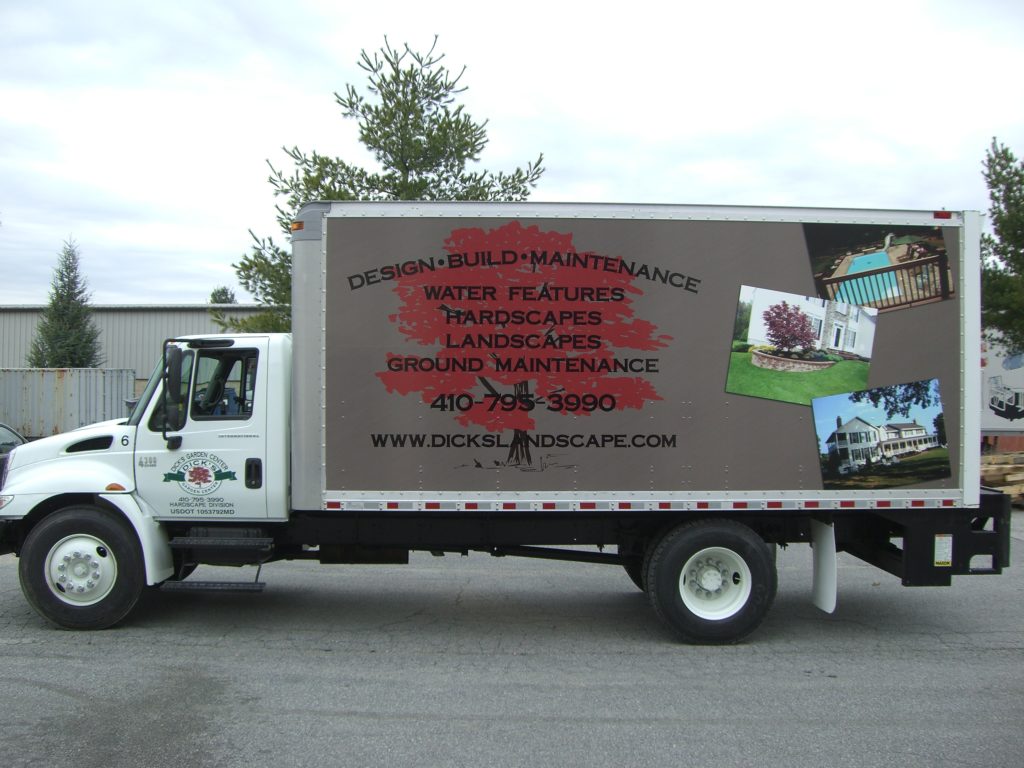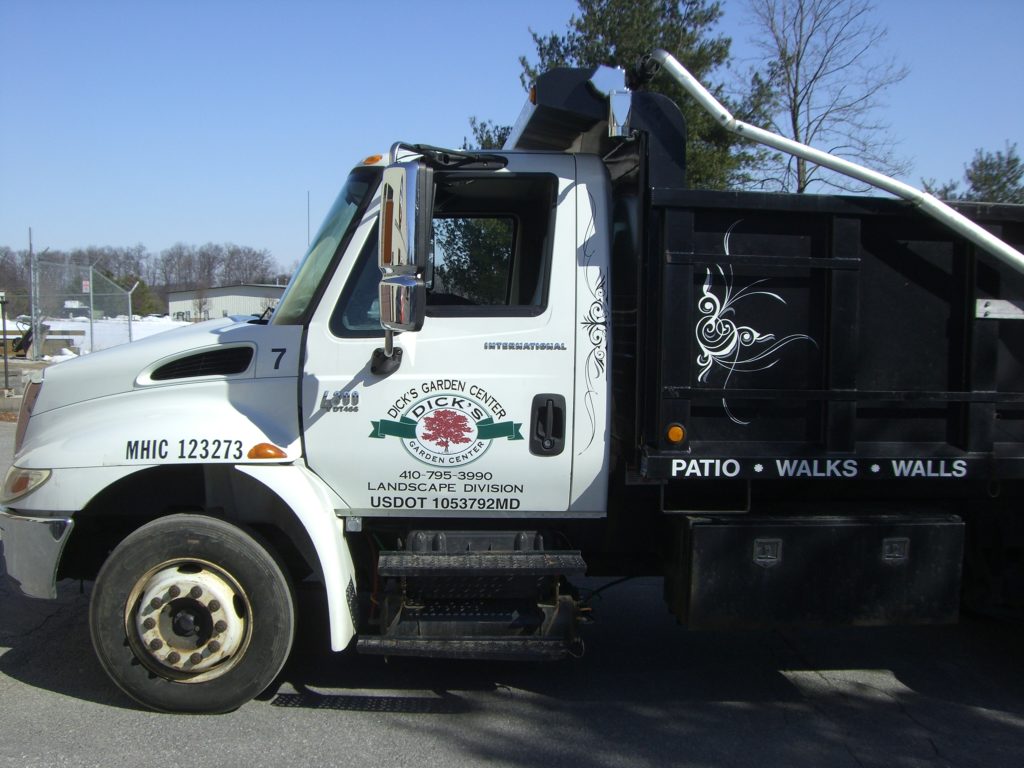 Shannon-Baum Signs has also created many different signs and banners for Dick's Garden Center. Banners are a great way to advertise upcoming events, specials and fundraisers. Dick's has used our banners to proudly display the work that they have done for their client.
Dick's Garden Center unites their team, while also keeping them warm with custom apparel. Their bright orange sweatshirts are also very eye-catching to anyone who sees them! Along with sweatshirts we can make custom hats, t-shirts, long sleeve shirts, jackets, and much more!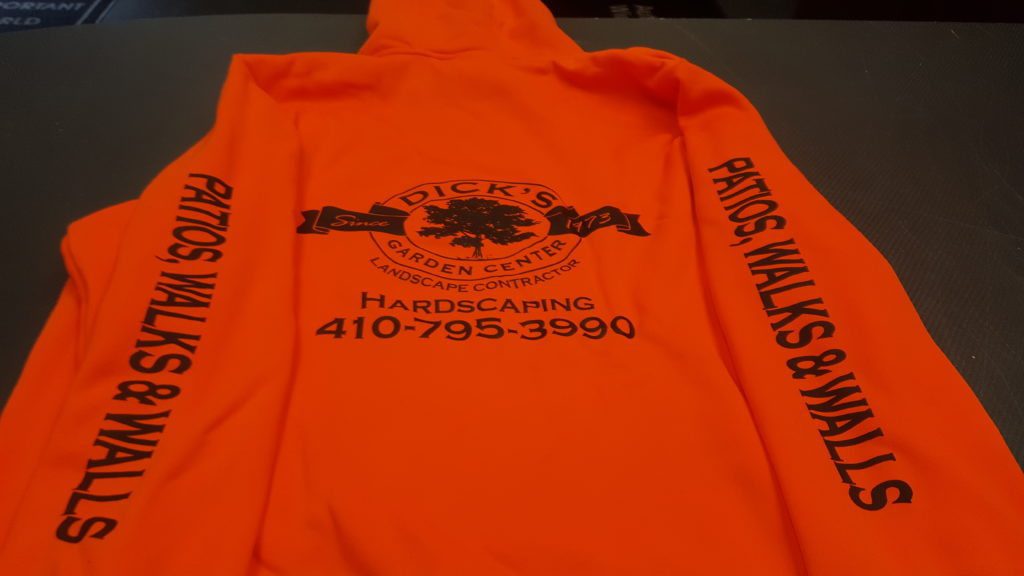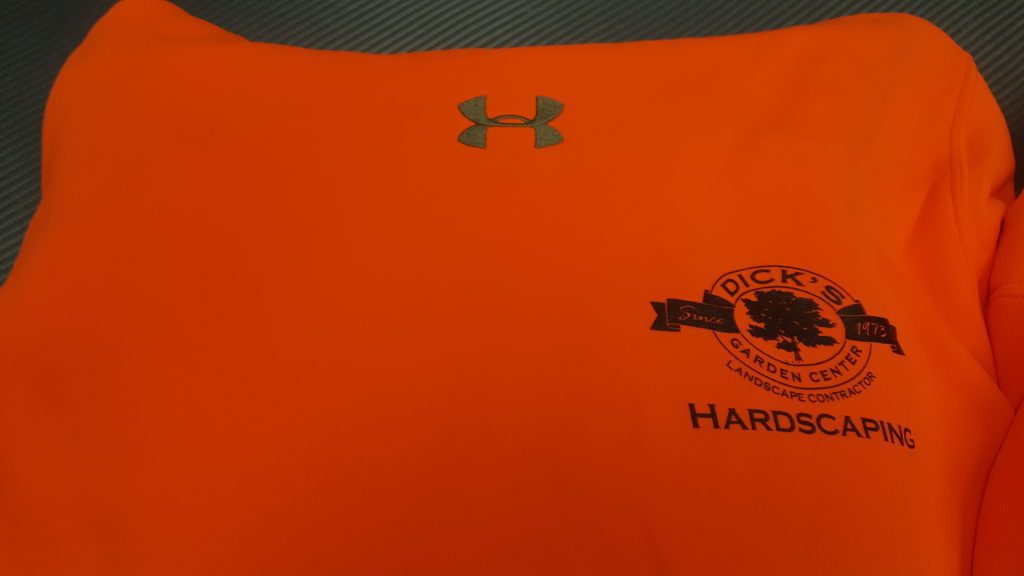 Dick's Garden Center is a long-time client of ours who we love working with. We enjoy making their signage ideas come to life. We look forward to working with them again in the future!