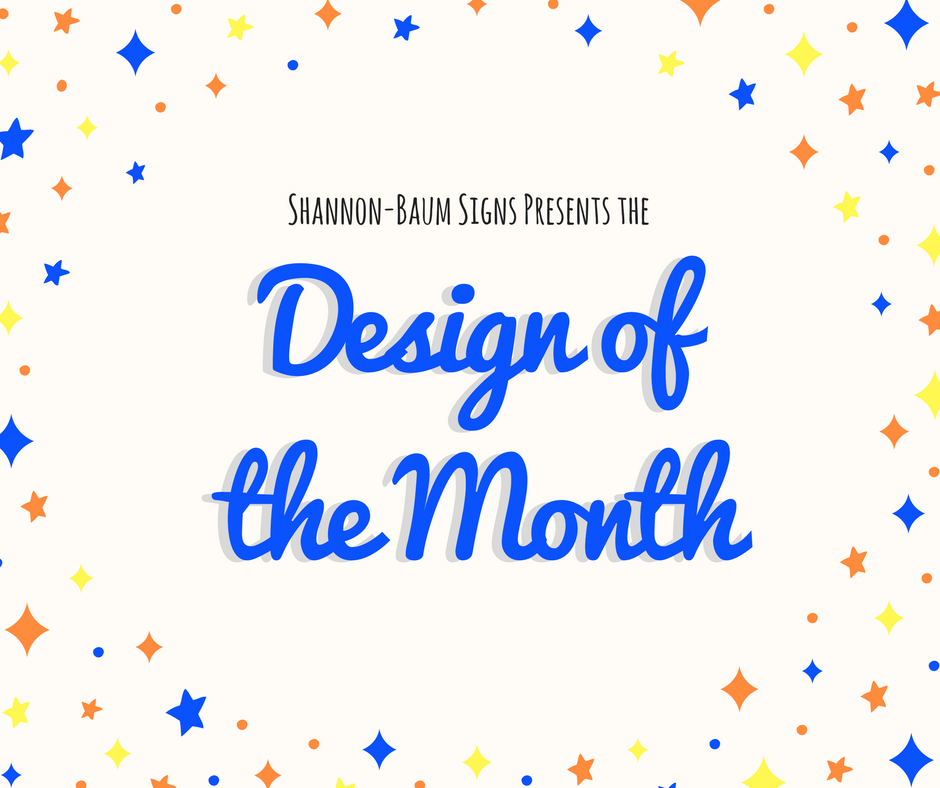 29 Aug

Maryland Sign Shop | August Design of the Month
August Design of the Month
The Shred Mill, Sykesville MD
A few weeks back Allen from The Shred Mill contacted us about removing an existing vehicle wrap from a box truck they purchased. While the truck graphics were in good shape, they needed to come off. All adhesive and graphics were removed so that a new wrap could be applied. We removed the existing wrap and Allen worked with our Vehicle Manager & Designer Jesse to adjust his logo and text into a layout to best fit the truck. The layout was printed onto 3M IJ180CV3 wrap material and 3M 8519 Lustre Laminate was applied to the full color print. Now the truck has fresh graphics to match his other shredding trucks!
Contact us today at sign@shannonbaum.com to customize your own unique vehicle or call us at 800-368-2295 to talk with a sales representative.
A little about-The Shred Mill, LLC
The Shred Mill, LLC was founded with one goal in mind; to provide small locally owned businesses with an affordable document shredding solution, tailored to their individual needs, with customer service that puts the customer first.
That concept is important to Allen and Peggy Rogers, the founders of The Shred Mill, LLC. Both Allen and Peggy have worked in corporate America where attention to detail in nurturing and strengthening customer relationships was not a primary focus of larger, enterprise level businesses, especially when those businesses were servicing "smaller accounts".
As a woman and family owned business, The Shred Mill, LLC understands the challenges small, locally owned businesses face. Everything we do is designed to meet the needs of those markets.
The Shred Mill, LLC believes that every customer deserves the best support we can offer, regardless of whether their needs are regular or periodic, and regardless of the volume of work they produce. As a small business itself, The Shred Mill, LLC is especially sensitive to the needs of small business. We make it our mission to make your business a priority.
BEFORE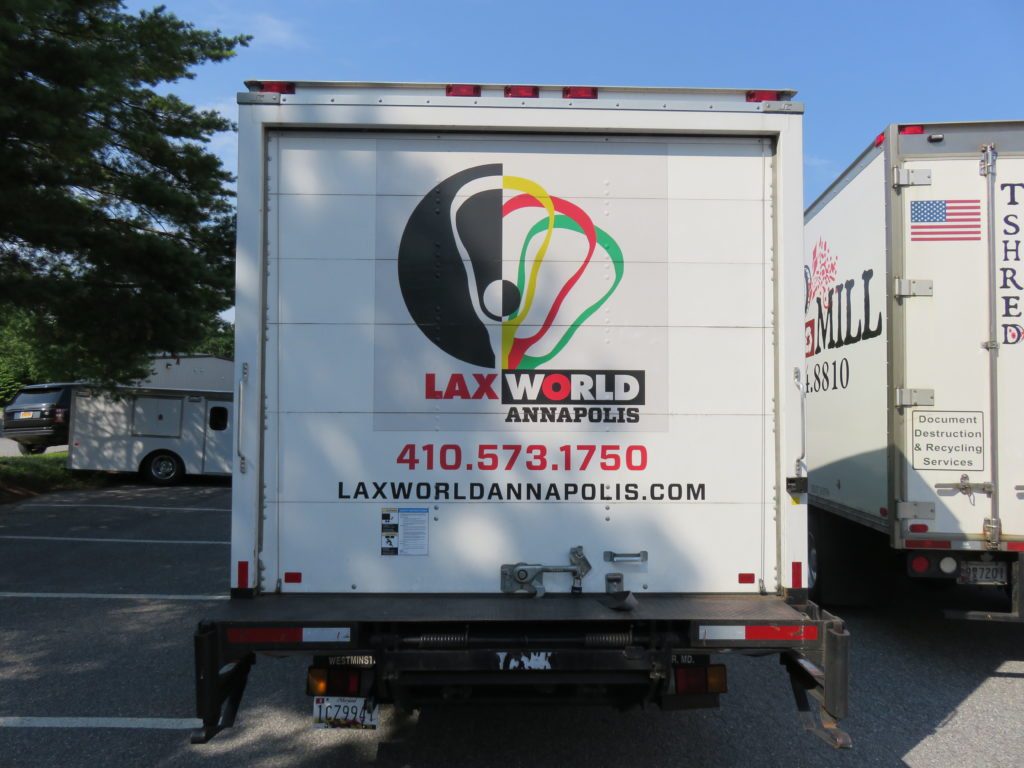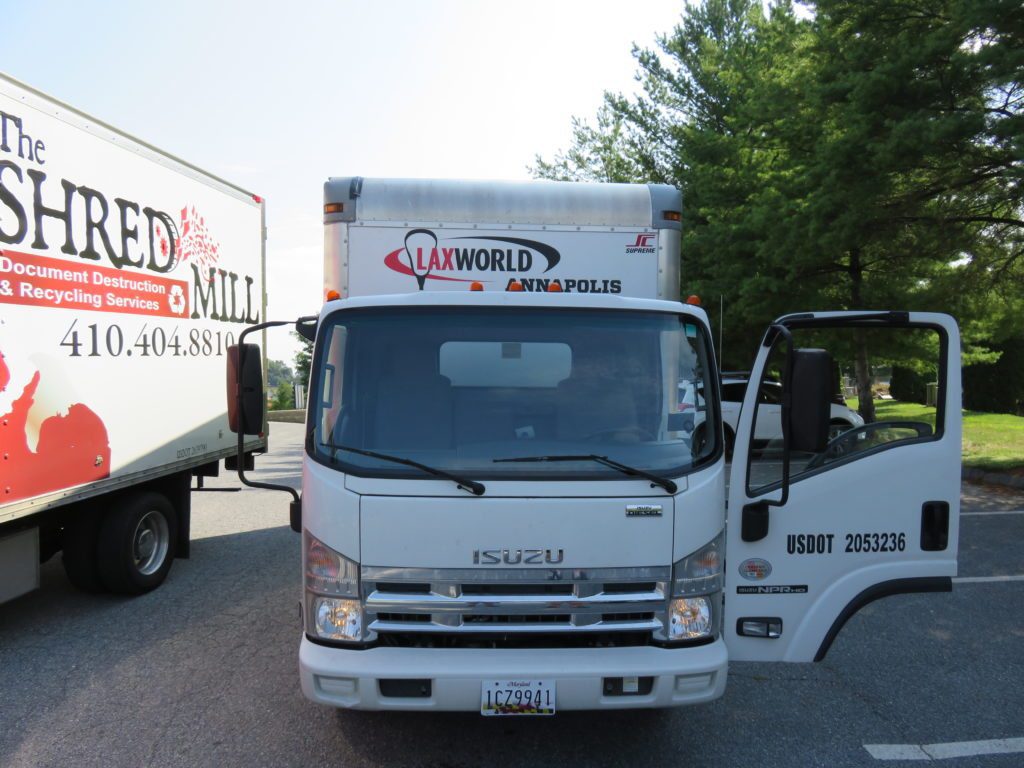 AFTER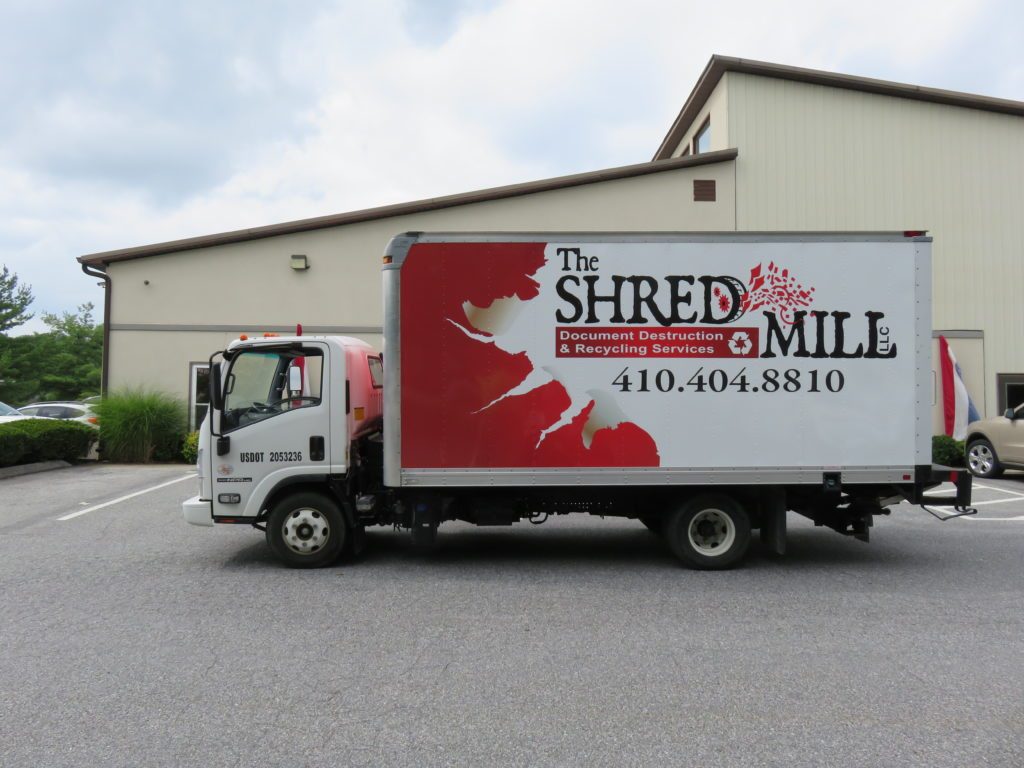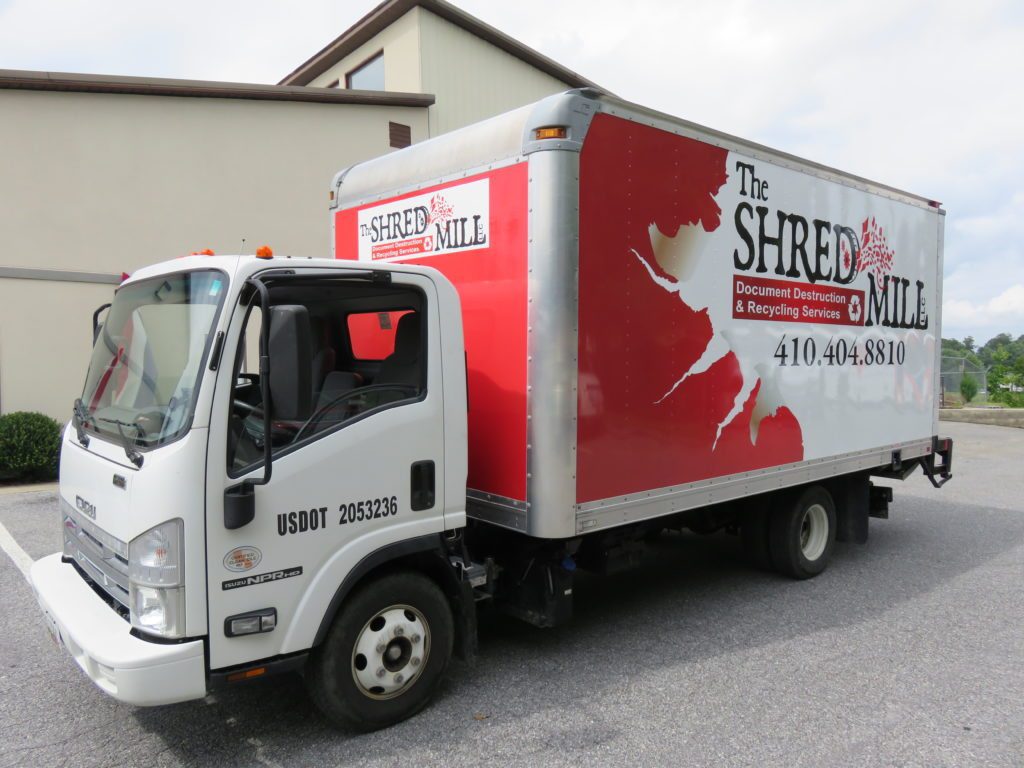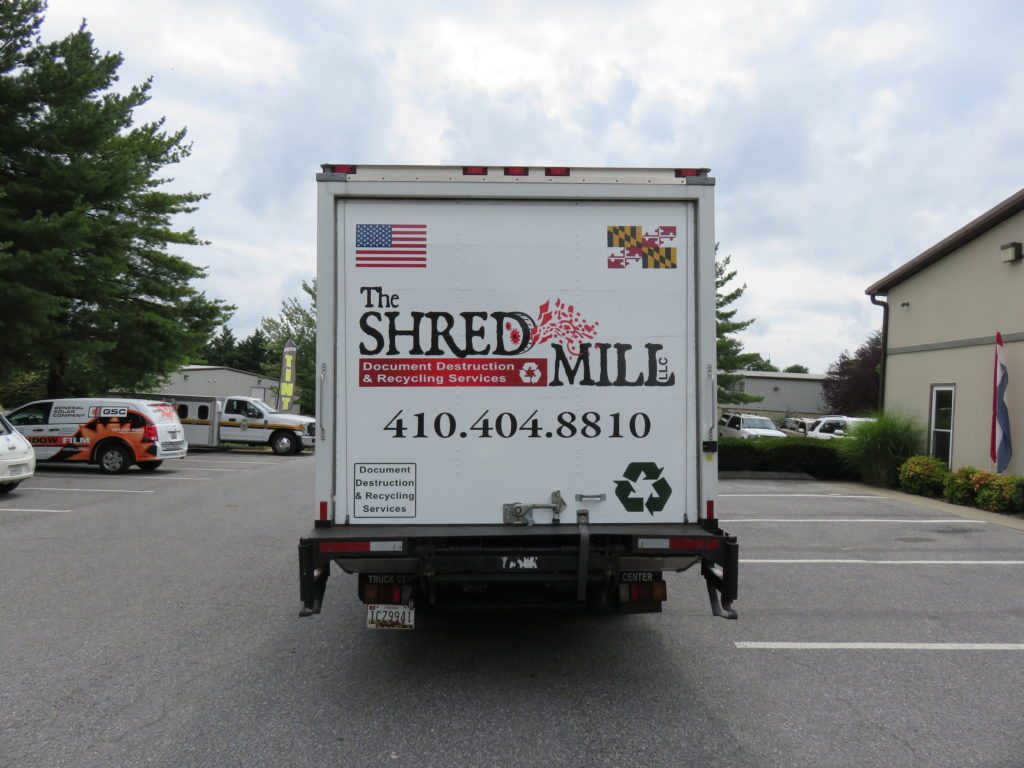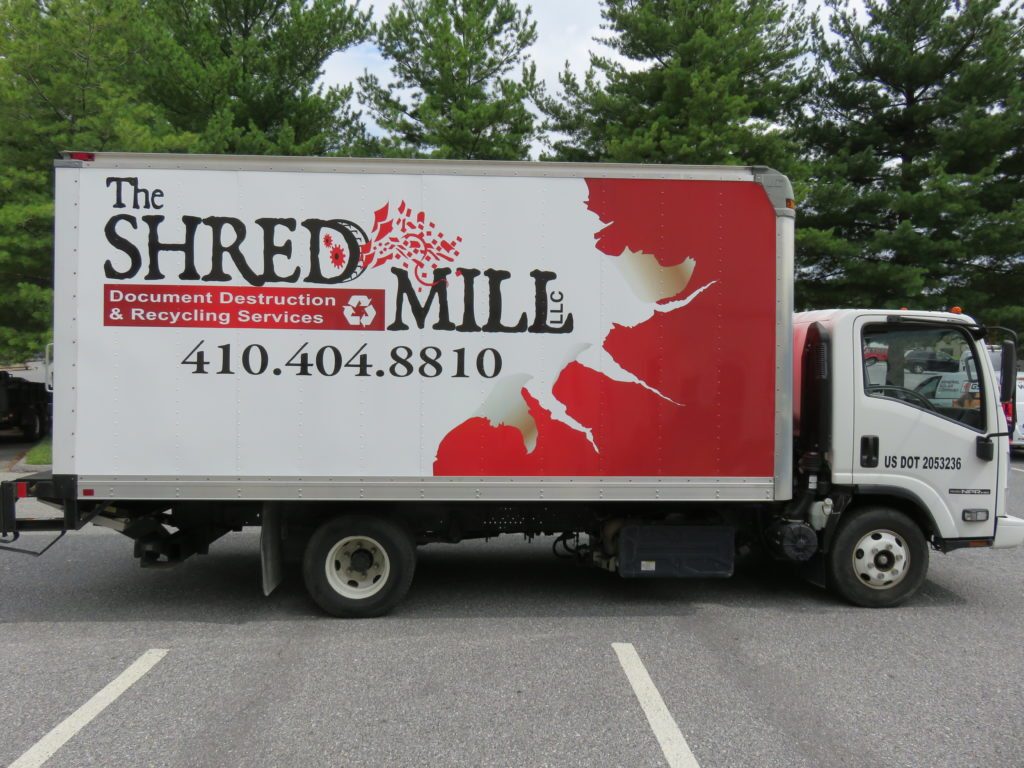 Contact us today to customize you own unique vehicle or call us at 800-368-2295 to talk with a sales representative.