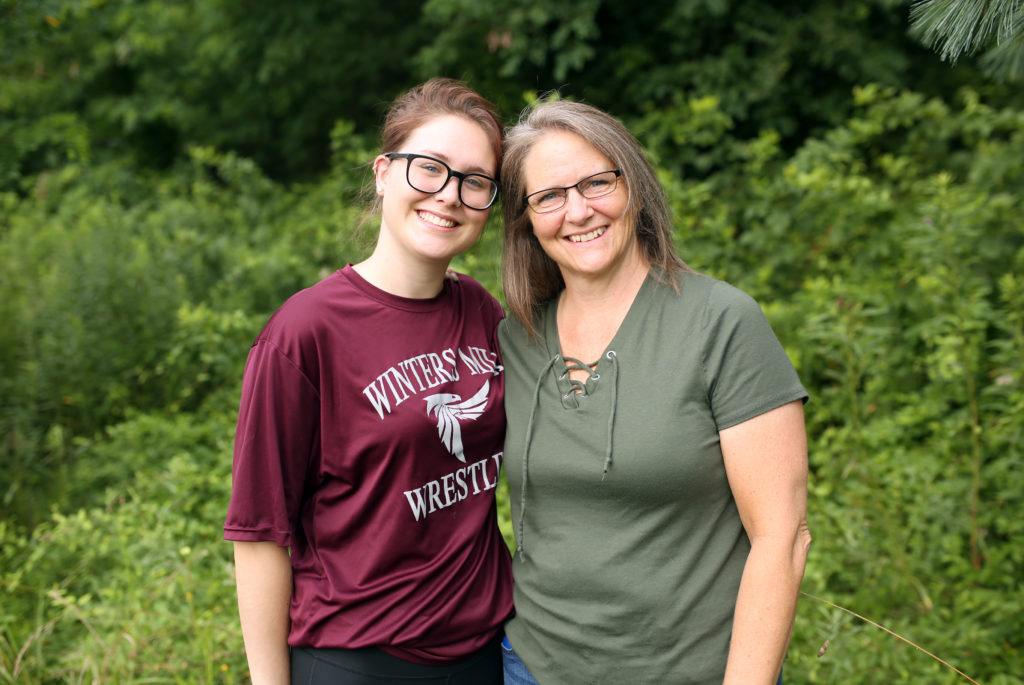 13 Jul

Shannon-Baum Signs – A Family-Friendly Environment
A Family-Friendly Environment
Shannon-Baum Signs has been a family-owned and operated sign shop since its formation in 1950. For the past 67 years we have maintained our family-friendly atmosphere. We not only welcome our employee's families to events and parties, but we also invite them to join our team whenever possible! Besides the Baum family, we currently employ family members from two different families.
Our first family consists of Greg, Tavon, and Breanna. Greg, our Screen Print Manager, joined our team over 20 years ago in 1994! After a few years we then added Greg's nephew, Tavon, to the screen print team as a technician in 2009. These two diligent employees run our entire screen print department to this day! Once Greg's daughter Breanna was old enough she came to work with us in 2013. Breanna works in our Layout department as a technician during the summer when school is out. We enjoy having all three of them on our team!
The second family we have under our roof is a mother-daughter team! Meg first joined our team in 2013 as a sign designer. She works in our front office designing customer orders, which then get made by either our layout, fabrication, or screen printing department. Meg's daughter Jill recently joined our team in May of 2017. Jill works alongside our Layout Department as a sign layout technician. Both Meg and Jill are hard workers who continue to prove how valuable they are to Shannon-Baum Signs!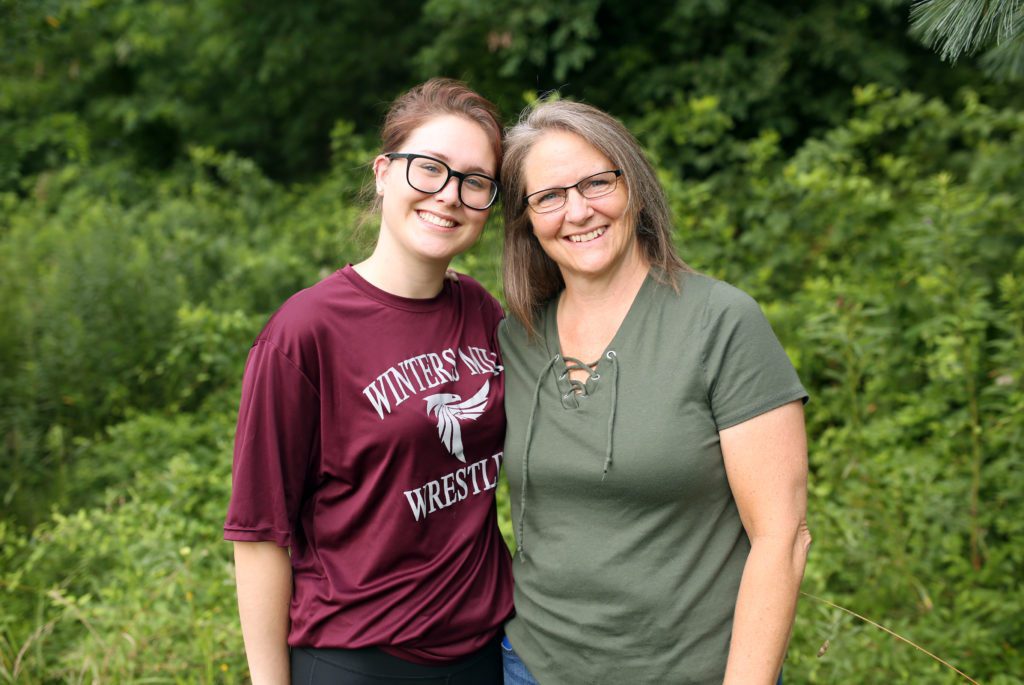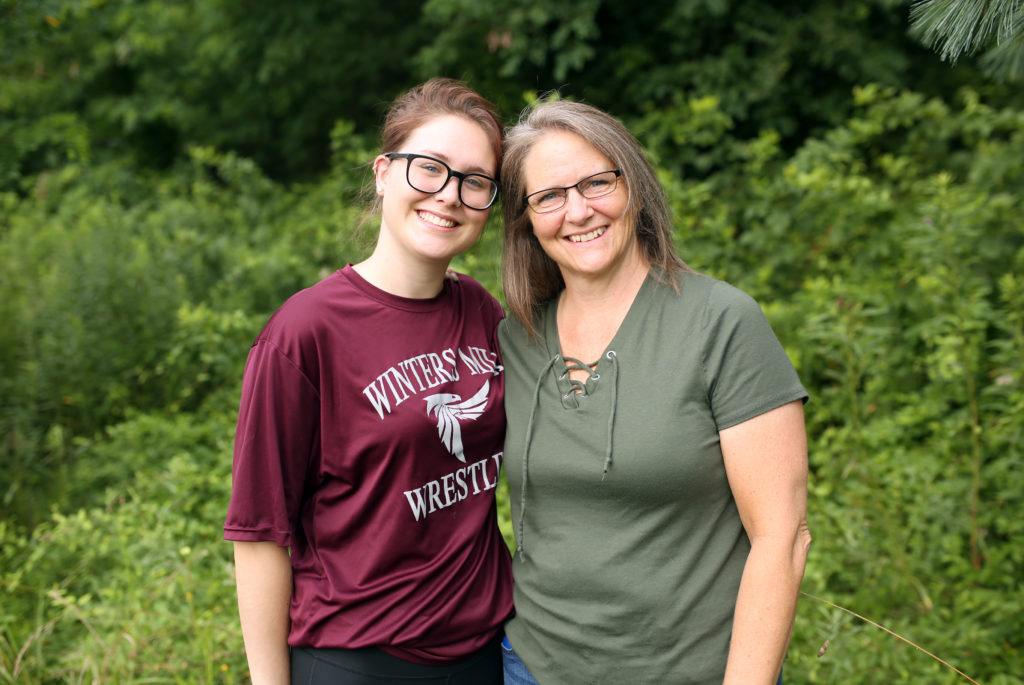 Shannon-Baum Signs is very happy that we can offer the opportunity for family members to work together in a family-friendly environment. We want to thank these families for their continued hard work and dedication! We plan on opening our doors to many more family members in the future to remind us and our community how important family is!