24 Dec

Wind River Sandlbasted Sign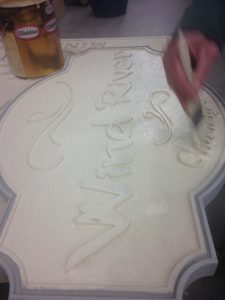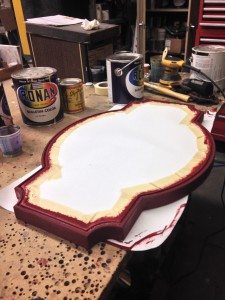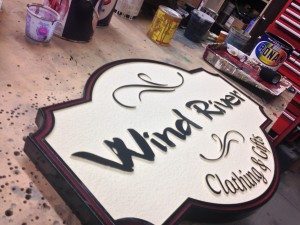 At Shannon-Baum Signs we pride ourselves on great customer service and attempting to surpass our customer's expectations of their finished sign. It is by hiring some of the most talented employees in the sign making field that makes this feasible.  Our designers are provided accurate measurements for layout and design. From this point, the files will go into our computer driven router where the customized sign shape is then routed from HDU (High Density Urethene) sign foam in this case.
Sandblasting will then take place, where the face of the sign will be given letters, graphics, you name it.  A few good coats of paint and Wind River Clothing located on Main Street, Sykesville, Maryland has a brand new great looking double sided sandblasted sign.