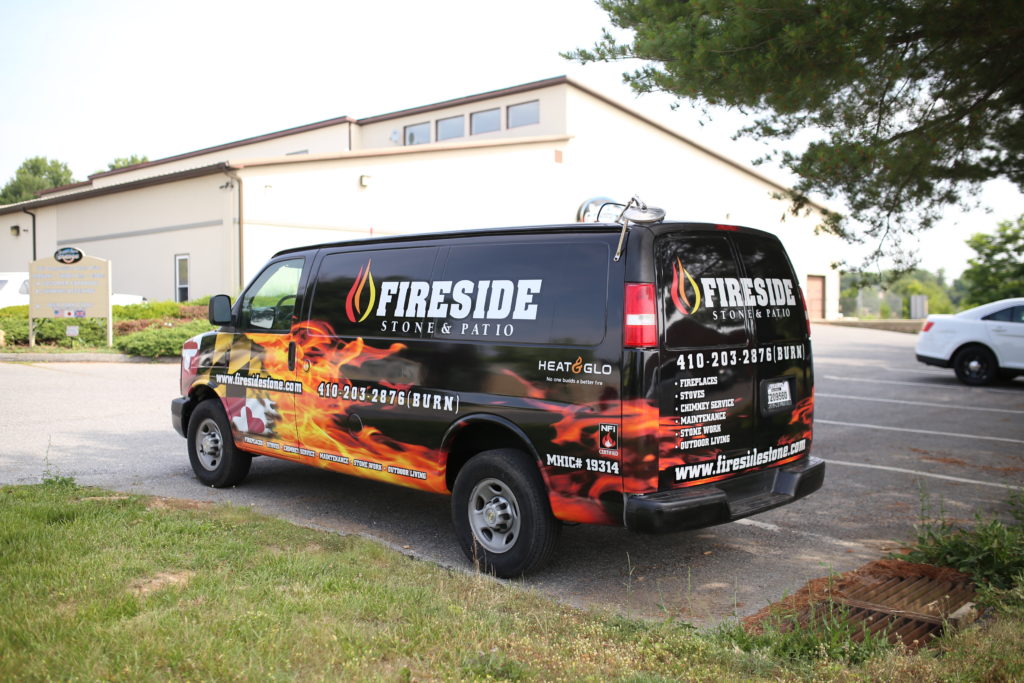 25 Jan

The Benefits of Wrapping your Vehicle | Maryland Vehicle Wraps
Vehicle Wrapping in Maryland
Are you a business looking for a new way to market yourself in 2018? Are you interested in spreading your message everywhere you go for a low cost? If so, than a vehicle wrap is for you! No other form of advertising offers a lower cost per impression than vehicle wraps. One delivery truck with an effective design can generate millions of impressions per year! Shannon-Baum Signs has been wrapping cars, trucks, boats, trailers, RV's and more since 1999! We offer partial or full vehicle wraps for single vehicles along with fleets.
Why should you get a custom vehicle wrap for your business?
It increases your brand recognition.
Wraps can unify your fleet of vehicles.
Your advertisement will be seen wherever you go!
You can customize it to say anything you want!
Vinyl wraps actually protect your paint!
Our wraps last for up to 5 years, so no need to worry about peeling or fading!
It Starts with a great design…
When we design your wrap we work directly with you to create the wrap that you envisioned. If you are not sure of what you want our designers can create a concept from scratch to match your brand. If you already have a wrap designed, that works too! After the design is approved we professionally print your wrap using high-quality 3M wrap material. We then laminate it with a UV laminate that helps protect the wrap from the the sun, rain, and other harsh elements. Our skilled wrap technicians then take their time to precisely apply the wrap to your vehicle. Once the wrap is installed you are ready to take your message with you wherever you go!
To start your custom vehicle wrap visit our Contact page.
Check out a few of our recent wraps from the past year. We work with businesses both large and small!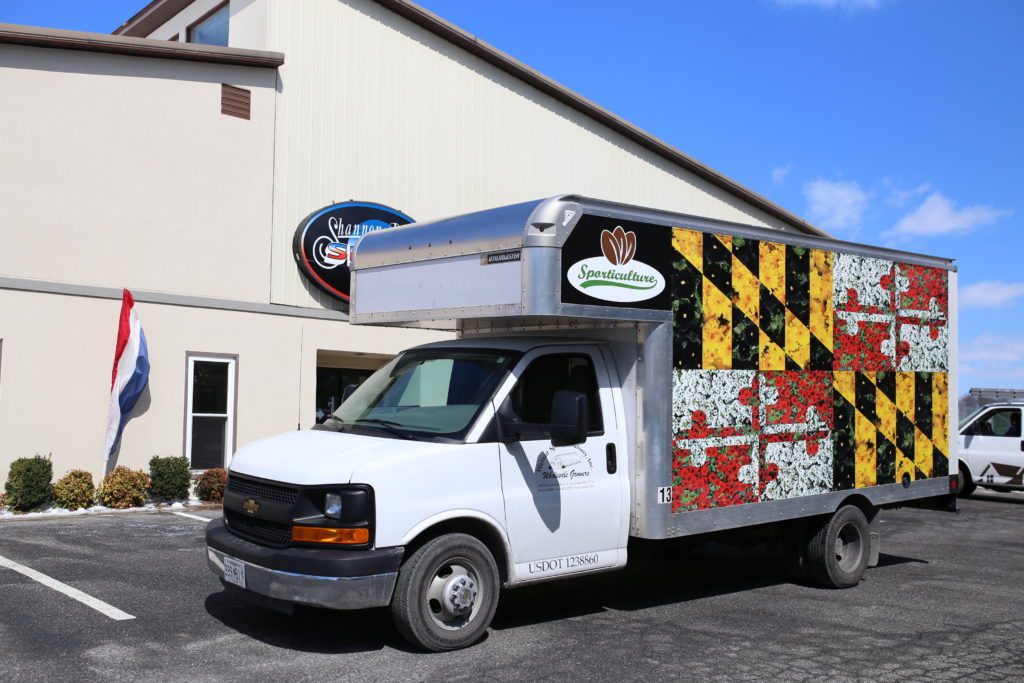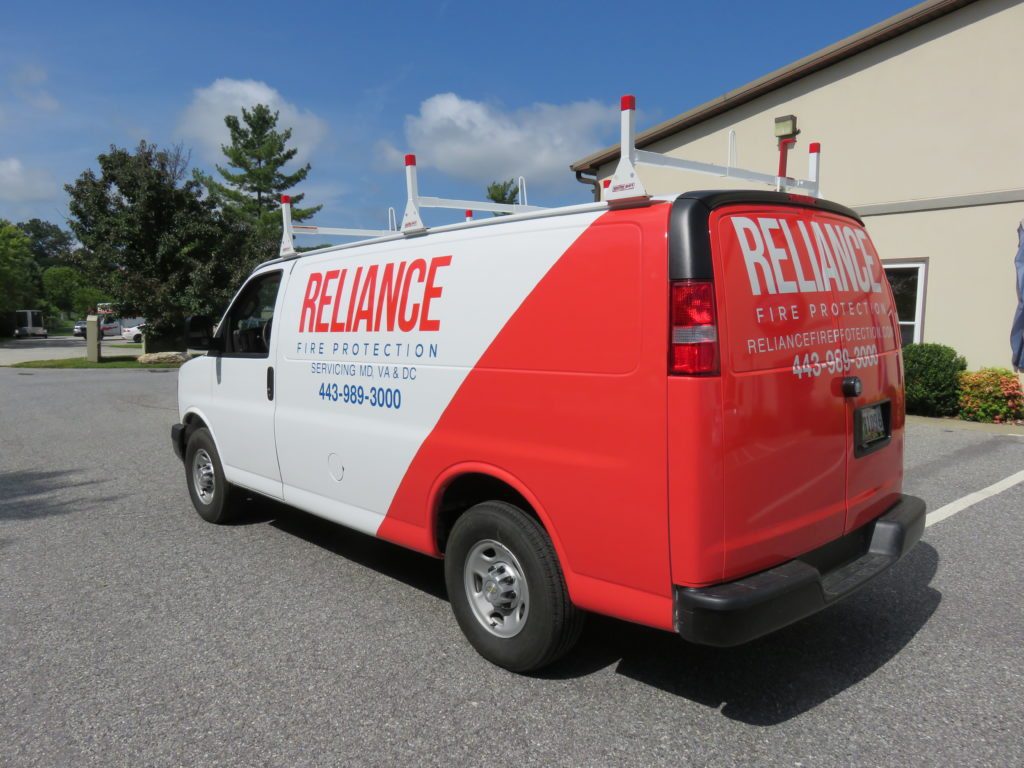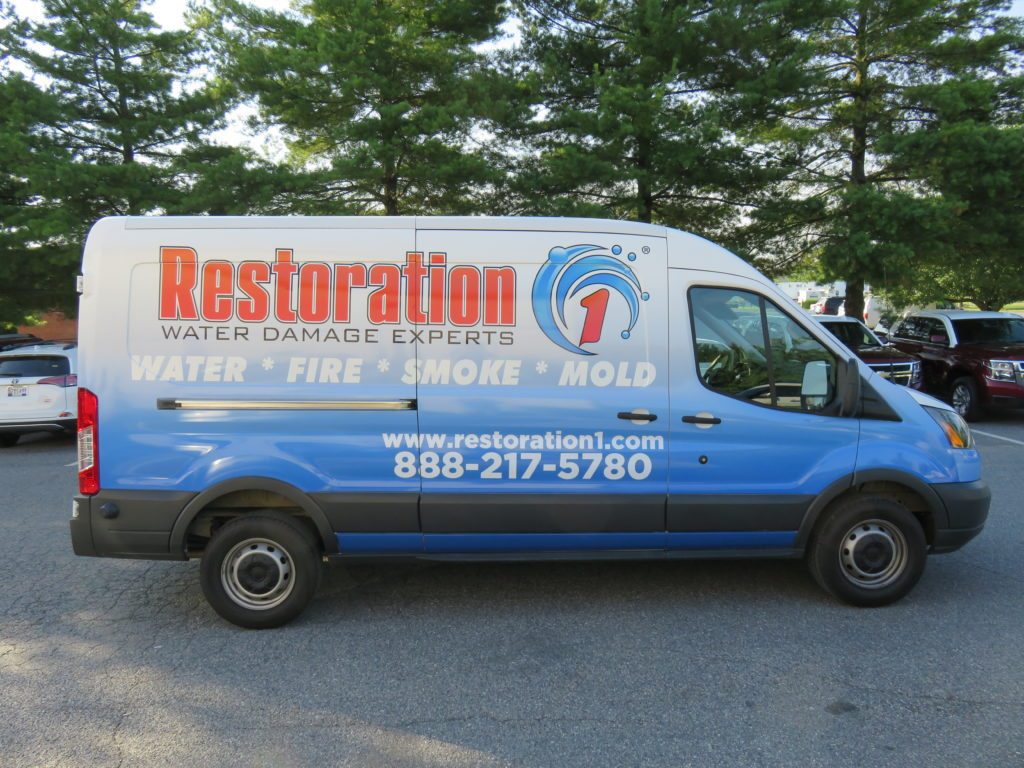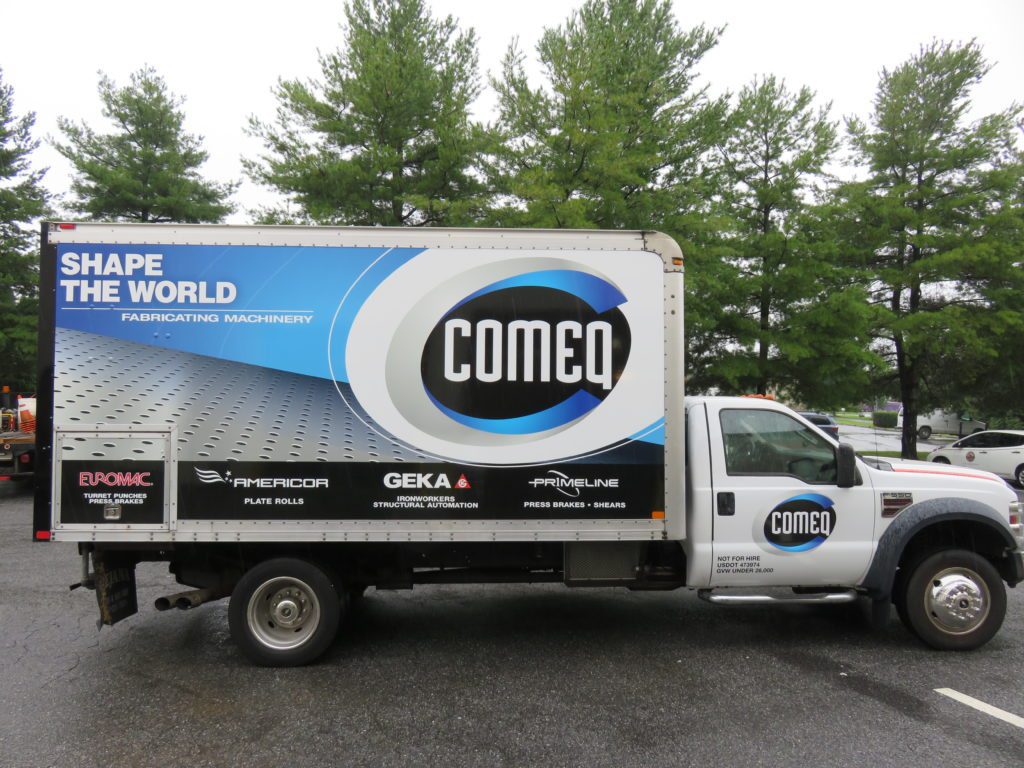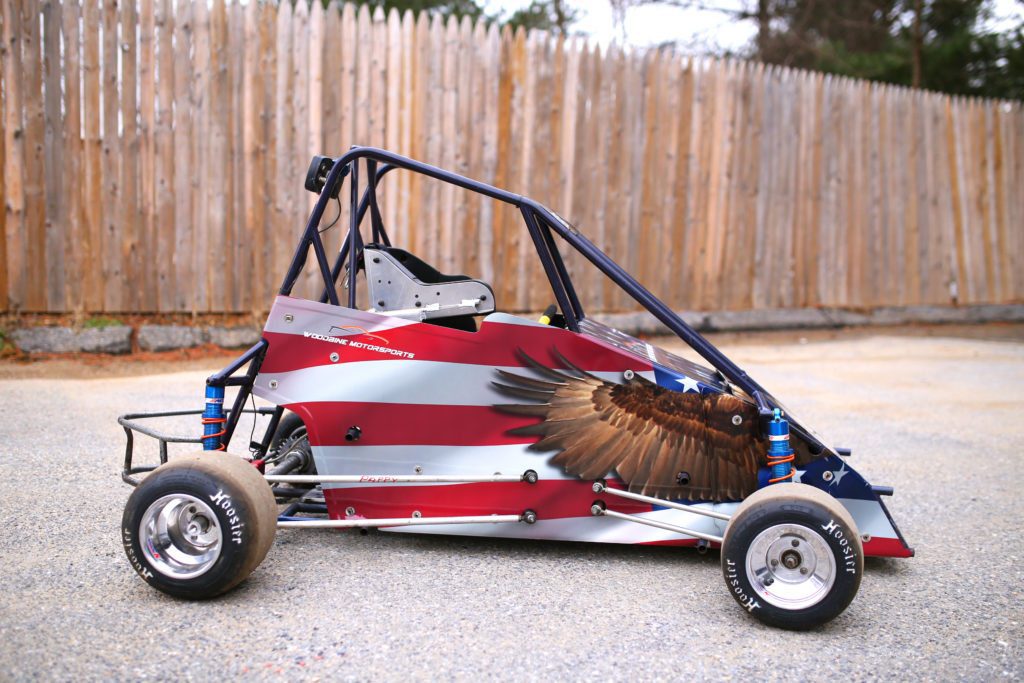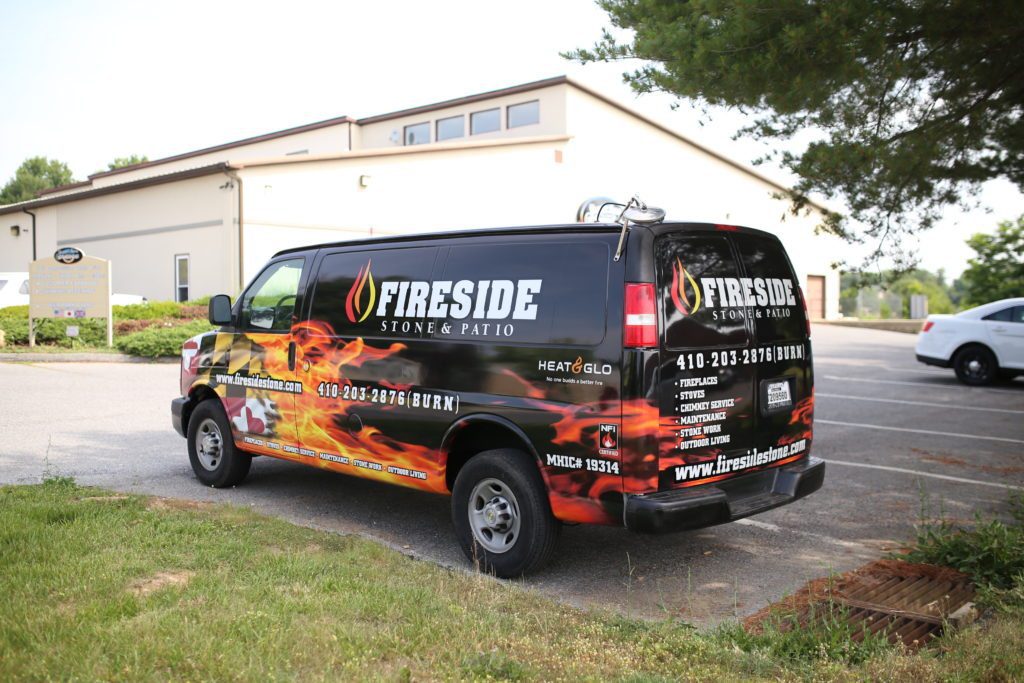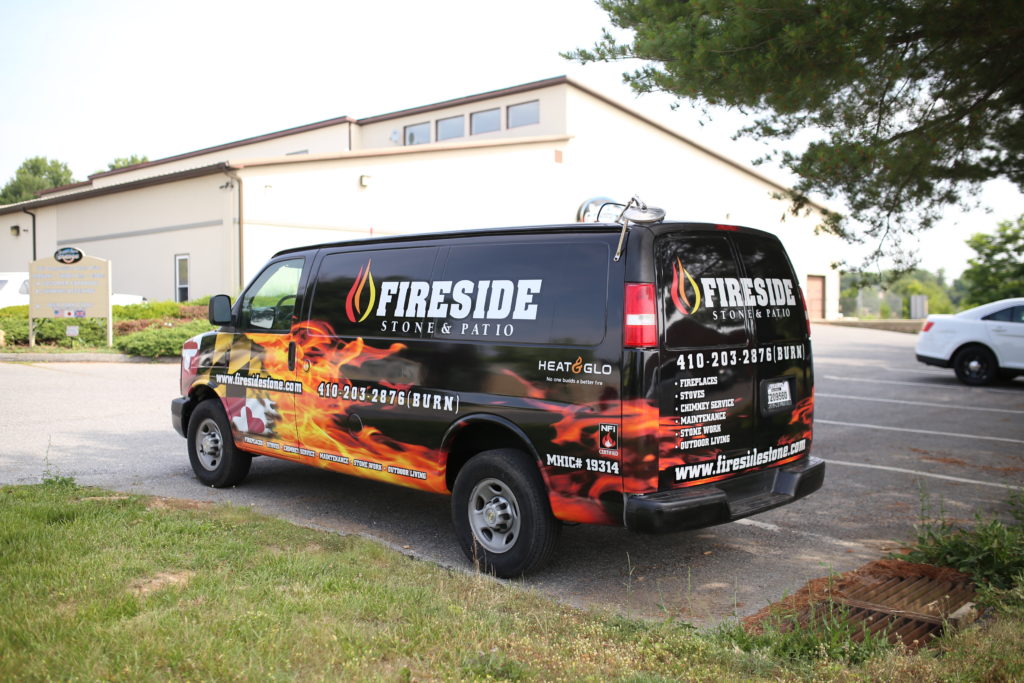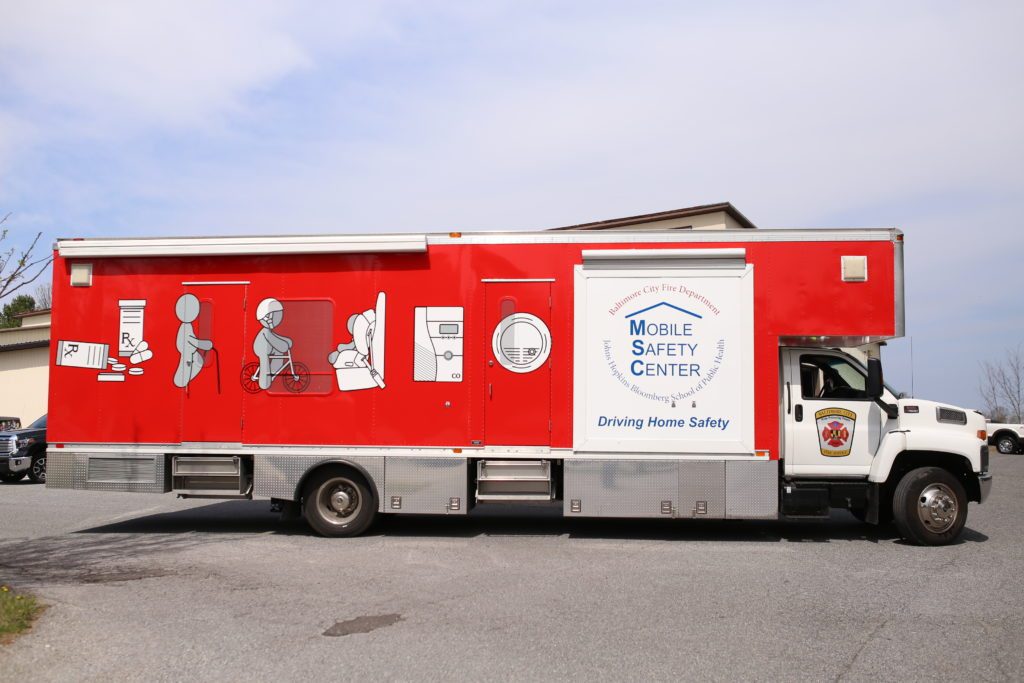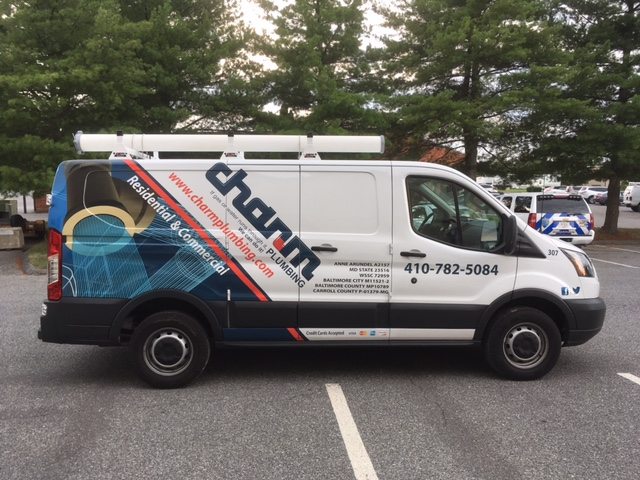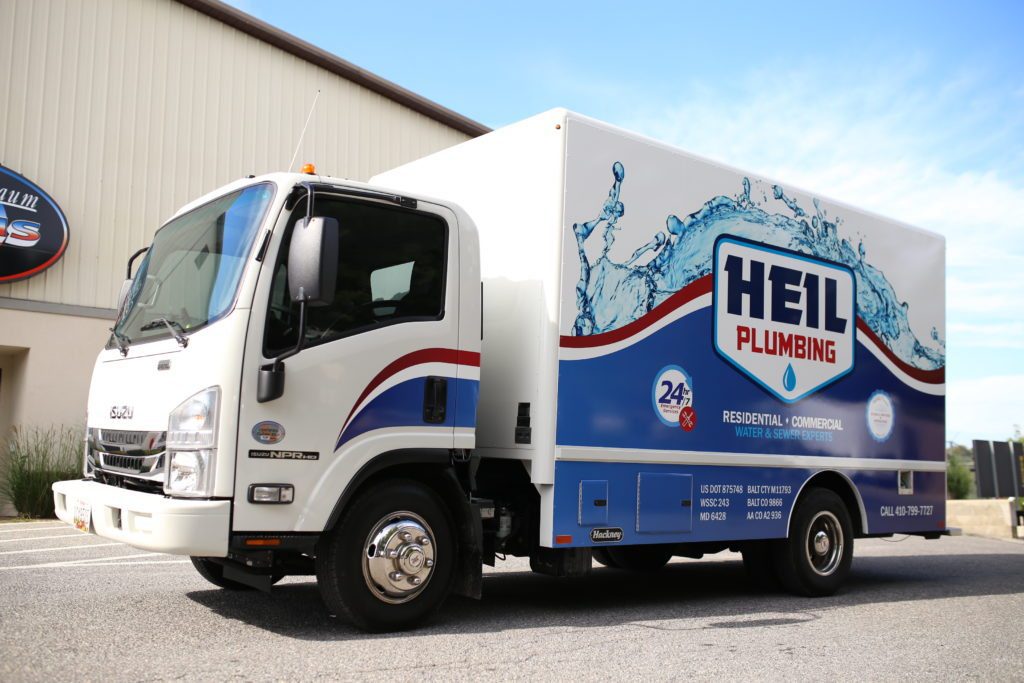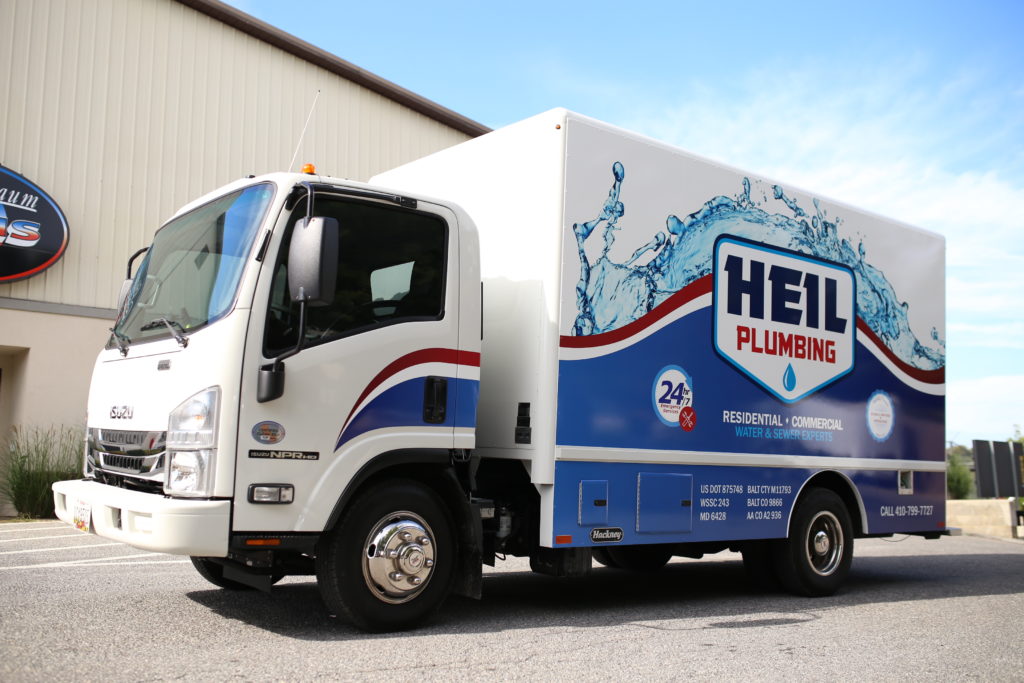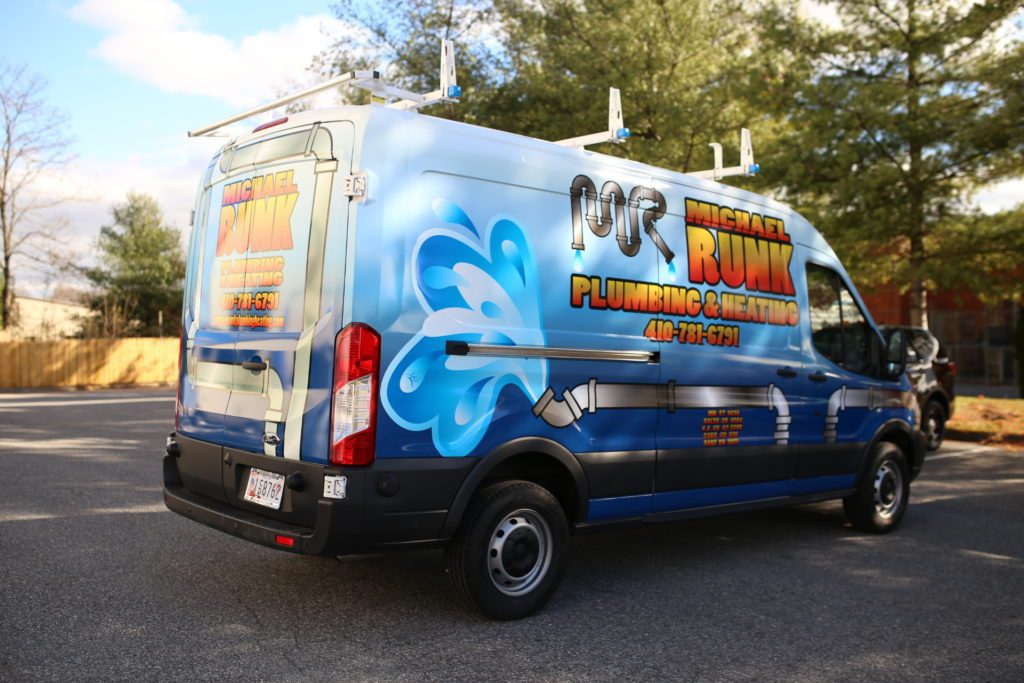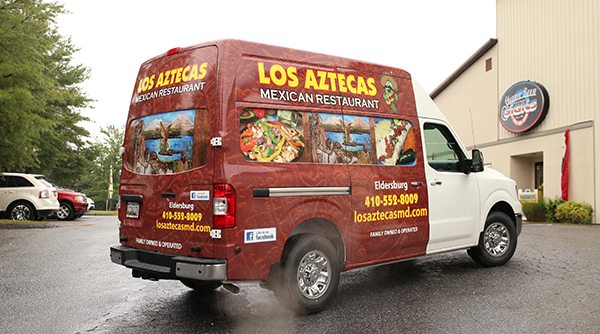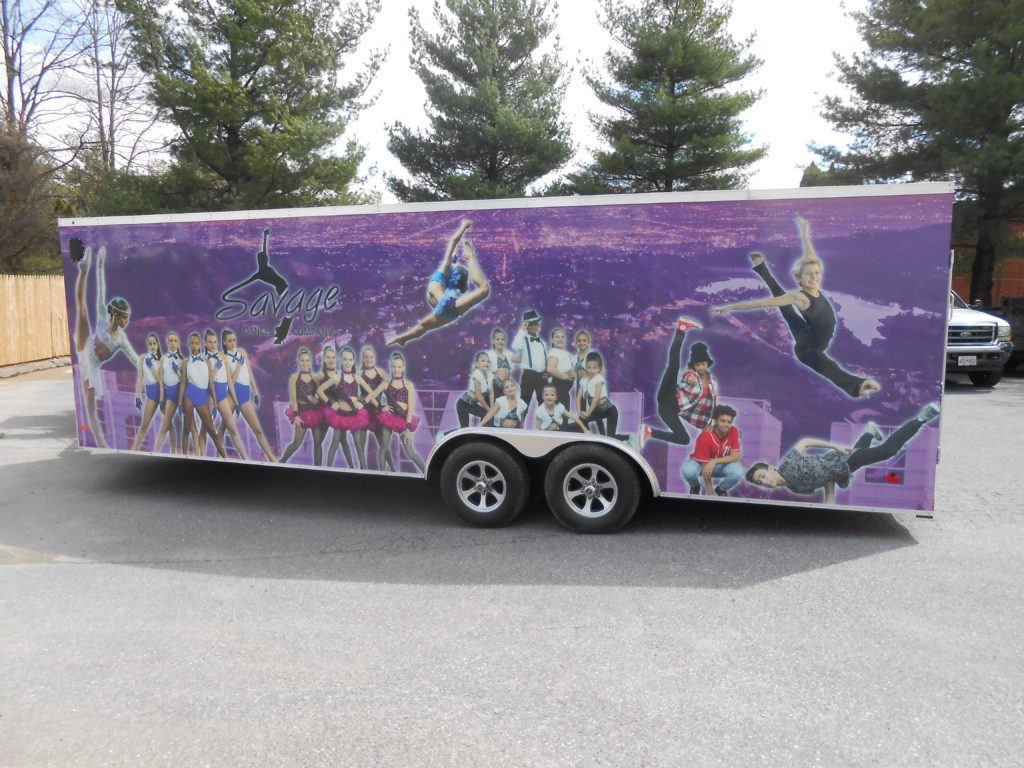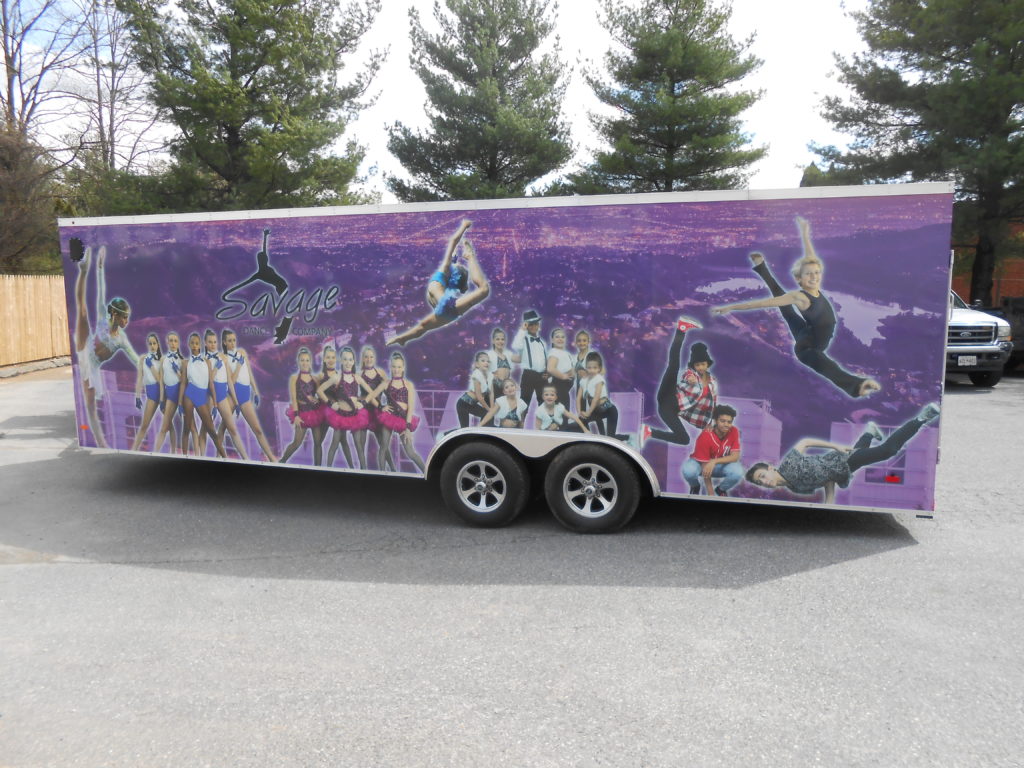 To start your custom vehicle wrap visit our Contact page.