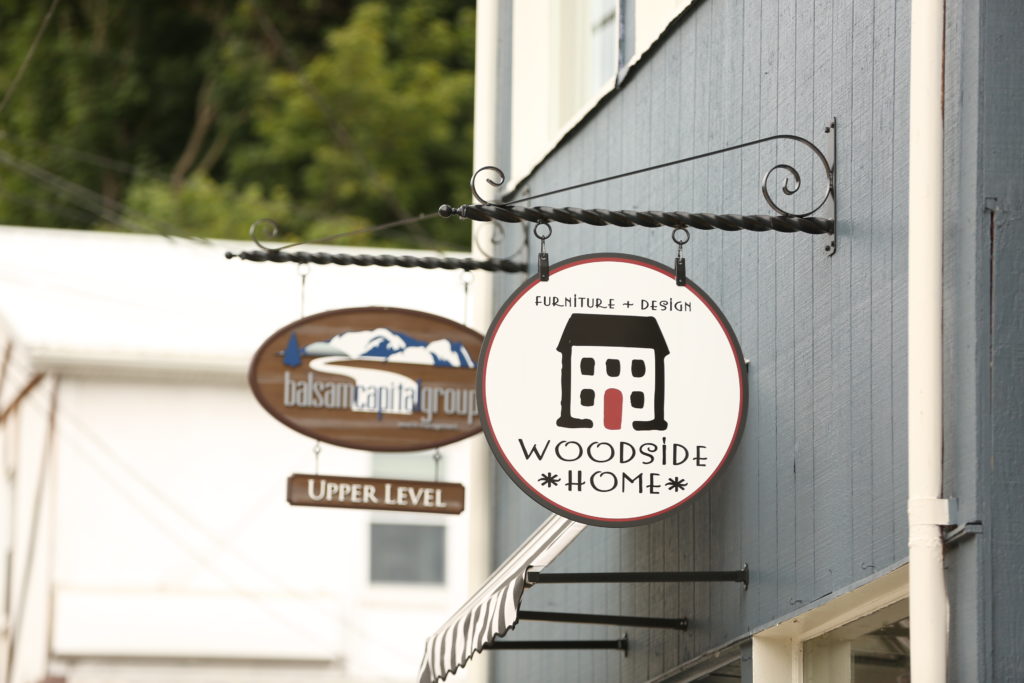 13 Feb

Custom Business Signs | Maryland Sign Shop
Why do you need a sign?
Whether you are a brand new business, or you've been established for 50 years, you need a sign. A sign is so many things to a business. It is an advertisement, brand recognition, a locator, and most importantly, a first impression. When people approach a storefront, often the first thing they look at is the sign to either evaluate what kind of store it is, or make sure they are in the right place. If the first thing they see is a faded out, 20-year-old sign, what kind of a message will that send? The potential customer may think that the store is out-of-date and run down! Even worse, what if you don't have a sign? The customer may walk right past your business not even realizing it was there. A good sign in front of your business is a good sign that you are someone worth doing business with.
What kind of a sign do you need?
The type of sign that you need depends on a variety of factors. A few of those factors being the size of your building, the location, your budget, possible town rules & regulations and many other things. It may all sound overwhelming, but that is what Shannon-Baum Signs is here for! We have 68 years of experience creating custom signs for businesses in Maryland, Virginia, Washington DC, Pennsylvania, Delaware and surrounding areas. We are here to help you choose the right sign for your business. We offer a large assortment of custom signs so we can help both large and small companies. A few of our most popular signs include LED Message Boards, Sandblasted & routed signs, digitally printed signs, channel letters, and cabinet signs.
Can you design my sign?
We can certainly design a custom sign for your business! We are a full-service sign shop, meaning we can do everything from design, to fabrication, to the final installation of your sign. We have a team of trained professionals for each step of the process. However, if you have an idea for your sign we will work with you to help your vision become a reality.
Check out some of our recent Custom Signs! Give us a call and let's get to work on your high-quality sign! 410.781.4000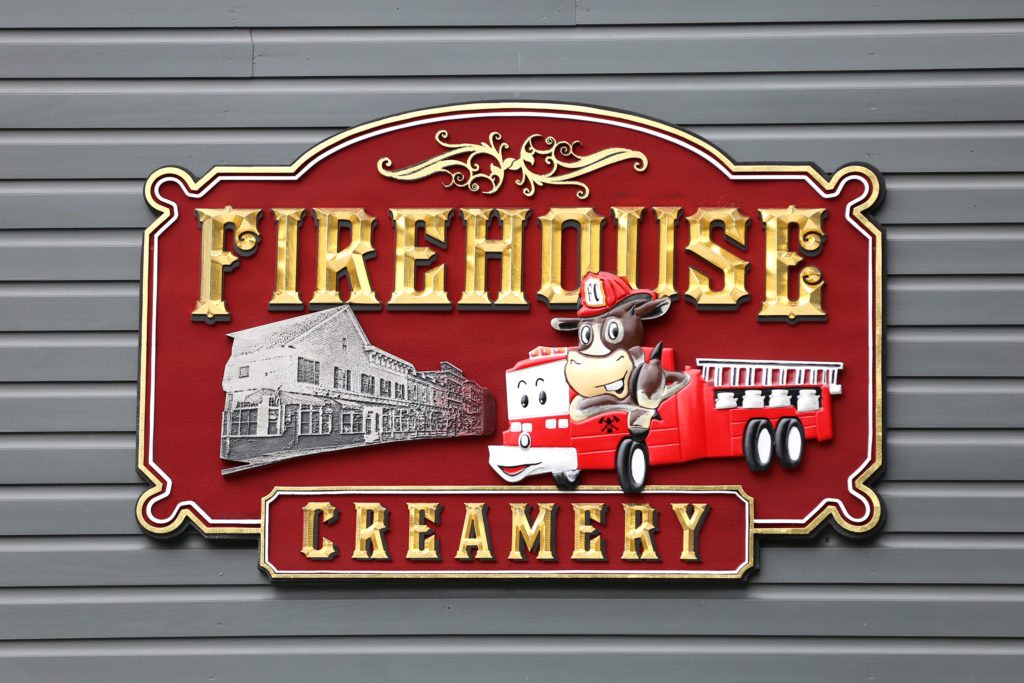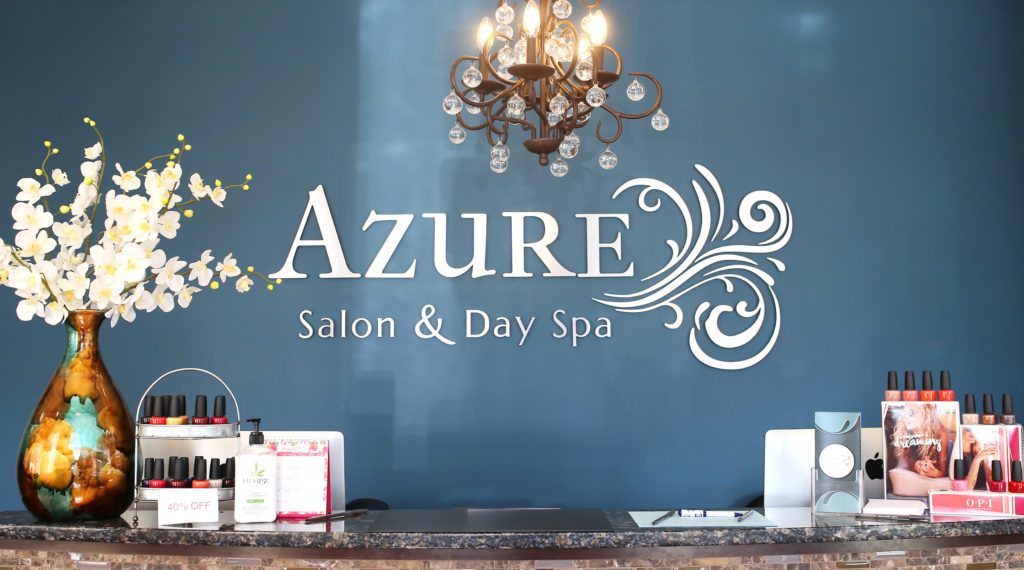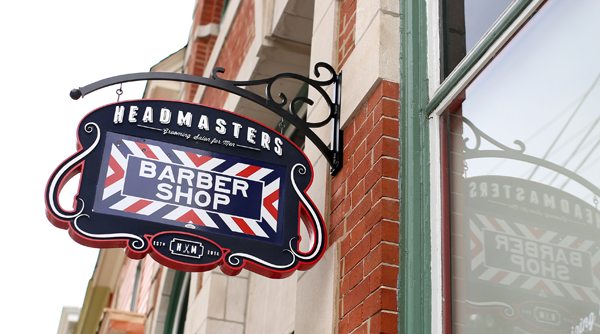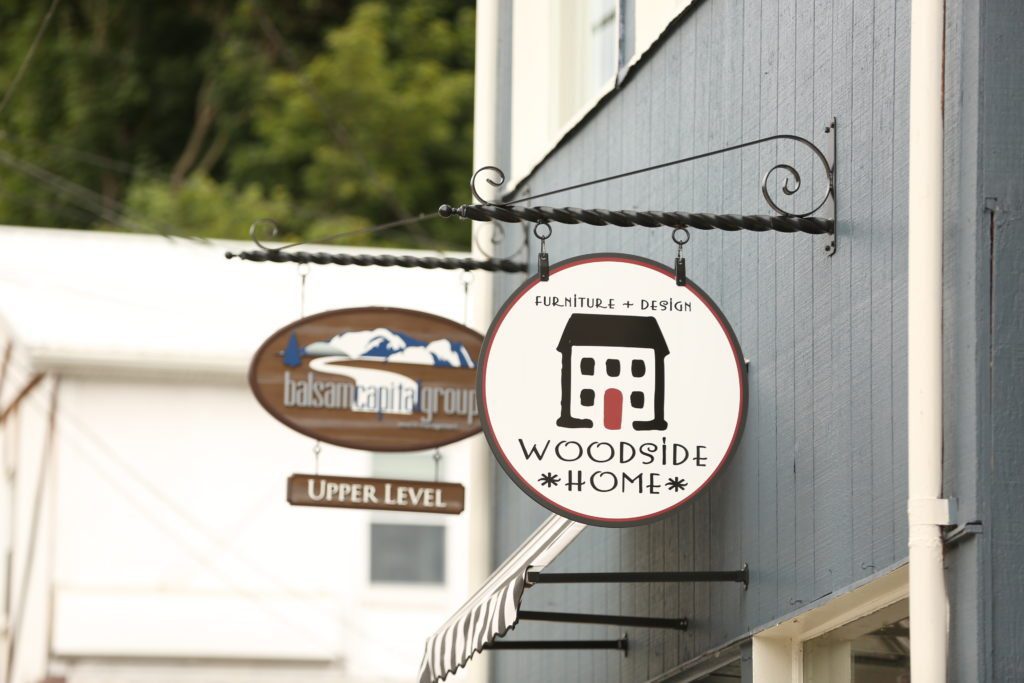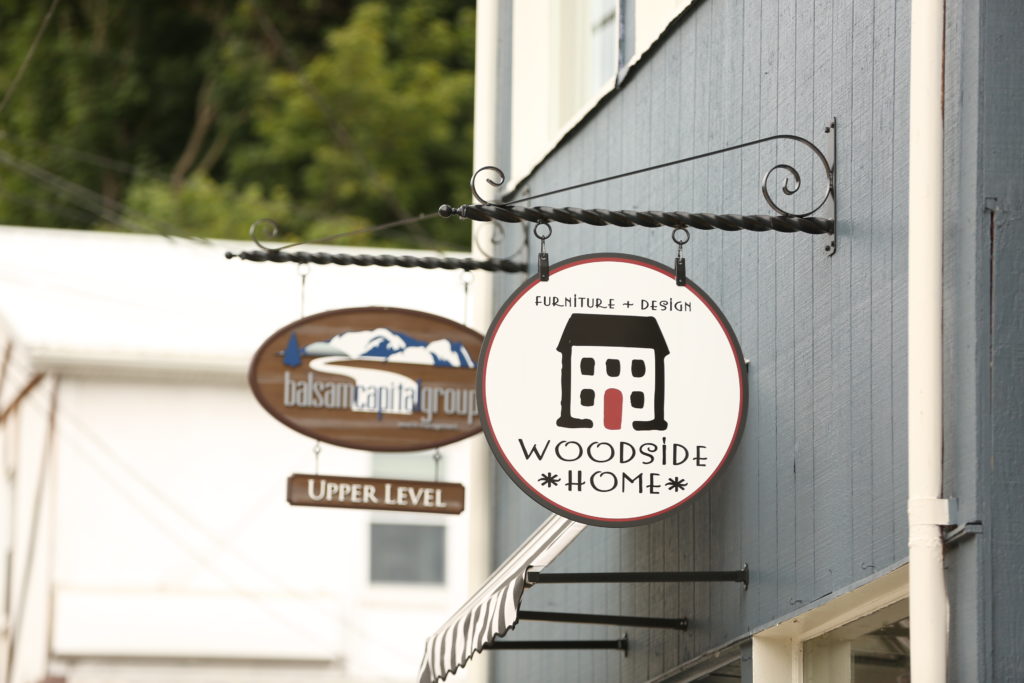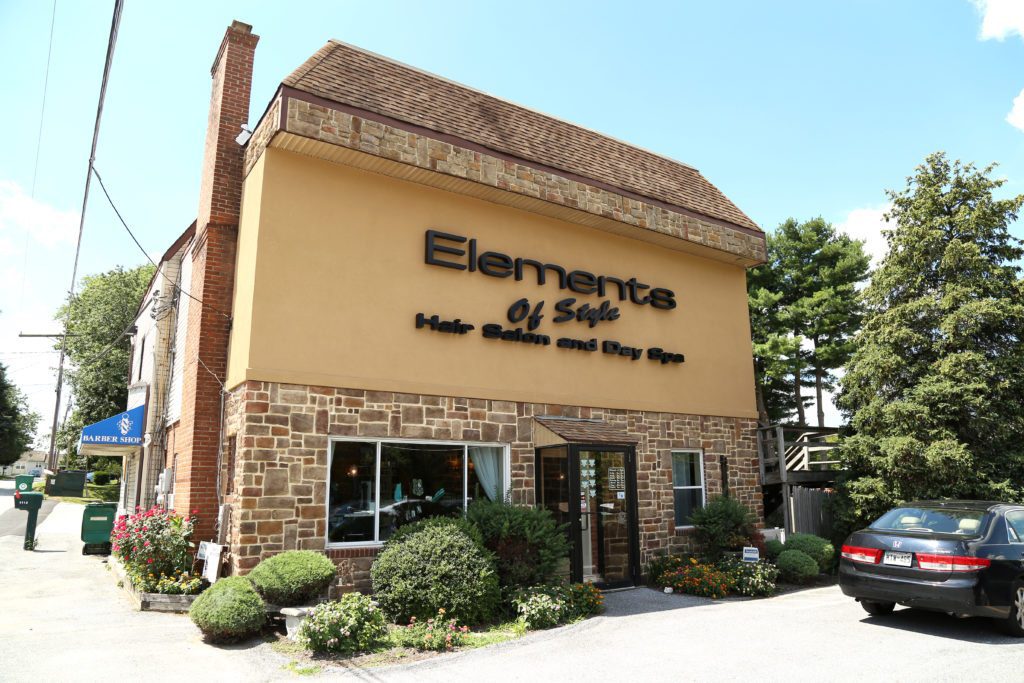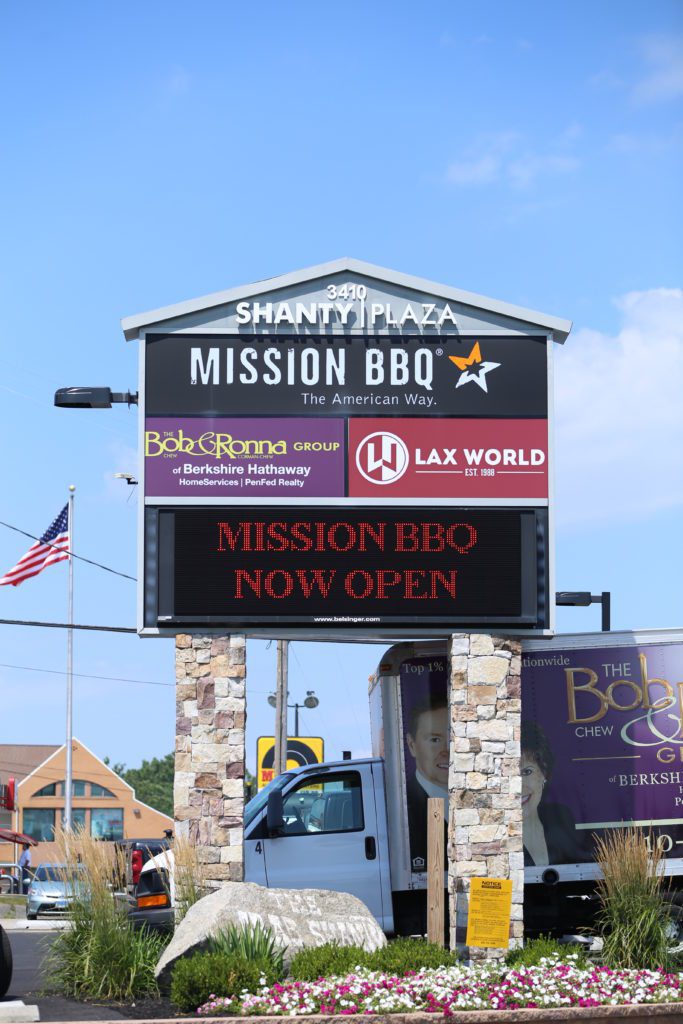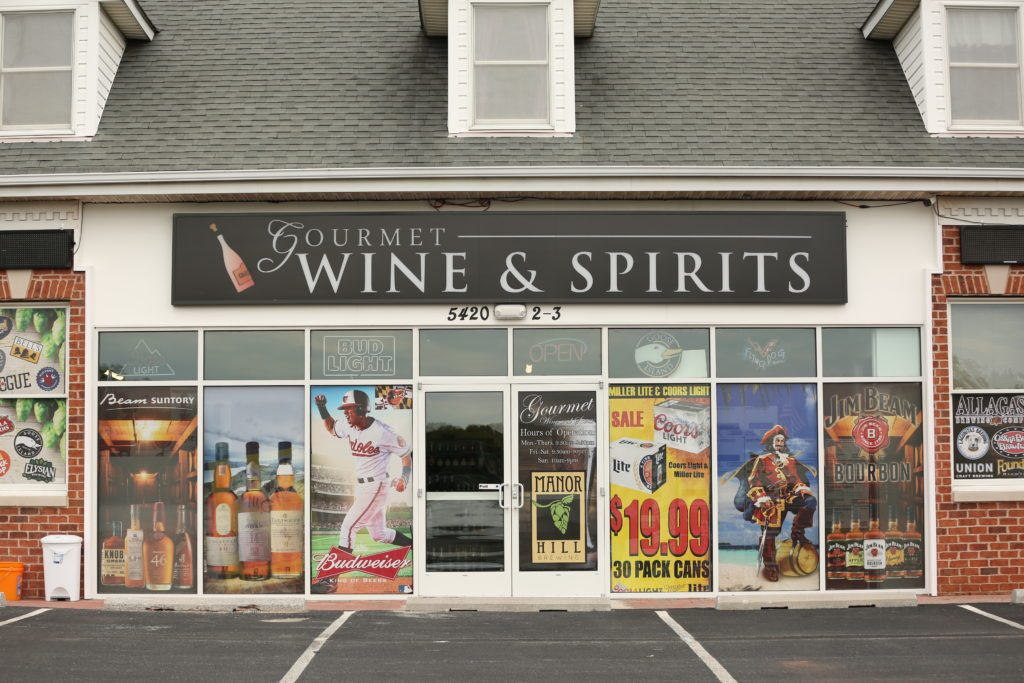 To start your custom sign order give us a call, email, or visit our showroom!
410.781.4000
sign@shannonbaum.com