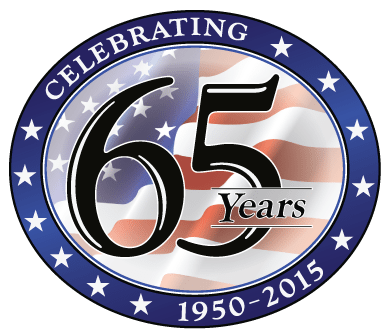 04 Jan

2015 Wrap Up

Everyone at Shannon-Baum Signs would like to wish our customers and supporters a happy and healthy New Year! 2015 was a great year for us and we owe it all to you! This past year consisted of custom signs, vehicle wraps & lettering, banners, tents, decals, imprinted apparel, and much more! During 2015 we were featured in SignBuilder Illustrated magazine in the February, April, and September issues.  We were also featured in SignCraft Magazine in the November/December issue. We are absolutely honored that they chose to use our hard work in their publications.  Many of you know that it was our 65th anniversary and we are so thankful that we can say we have been in business for that long. We look forward to serving our customers for another 65+ years!

As the New Year begins we would like to remind everyone that this is a great opportunity to do any rebranding that your business might need. Whether it is a logo, a sign, or your vehicle graphics, the new year is a great time for change. We can help any transition run smoothly with new signs, business cards, table covers, tents, and whatever else you might need to complete the process. We can easily remove previous lettering or wraps on vehicles and install up-to-date graphics and logos. Want something new, but can't create it yourself? No problem, Shannon-Baum Signs has a professional design team who will work with you to create the perfect new design for your business.

Looking to the future, Shannon-Baum Signs is proud to announce that we will start offering both Commercial and Residential tinting in 2016. Applying tint to the windows on your home or office is beneficial because it regulates the amount of heat and light that enter the building through the windows. It also helps protect your furniture and carpet from fading and reduces annoying glares that you often see on your computer and TV screens.

Again, we want to thank our customers and supporters, and we look forward to working with you in 2016!

In the meantime, be sure to check out some of our featured products and moments from the year!